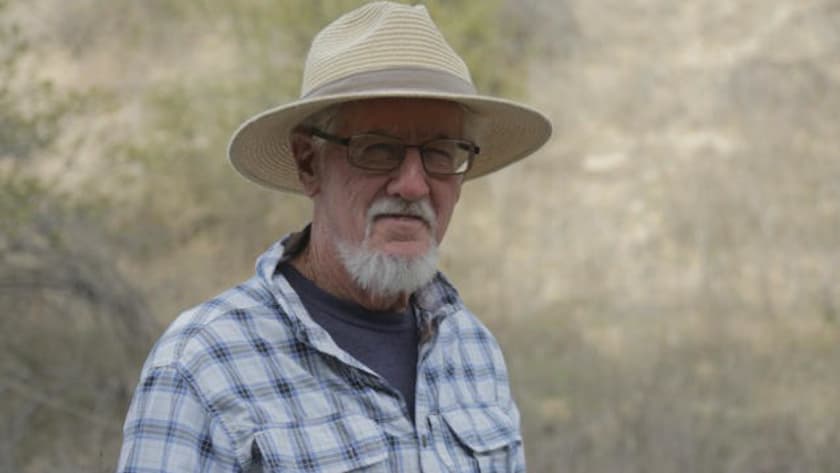 Ed Chapman likes to say he's "a dinosaur who collects dinosaurs," but don't let his age fool you - this venom hunter is just as spry and adventurous as collectors half his age. Ed is one of the most trusted venom experts in the business. His collections are purchased by the top serpentariums, labs, and medical researchers all over the world.
Ed is also one of the few people who still actively collect poisonous snakes in the field. Many collectors Ed's age have strictly become breeders, milking venom from the hundreds of snakes they have in their labs. Ed prefers the thrill of the hunt and takes pride in knowing the locations of the most profitable den sites that no one else has found. He has educated a few collectors in snake catching along the way, including his son and another apprentice, Justin, who lives in Southern California.
Ed is the real deal when it comes to venom hunting. His work has taken him all over the world and he's determined to keep it up and teach the next generation.