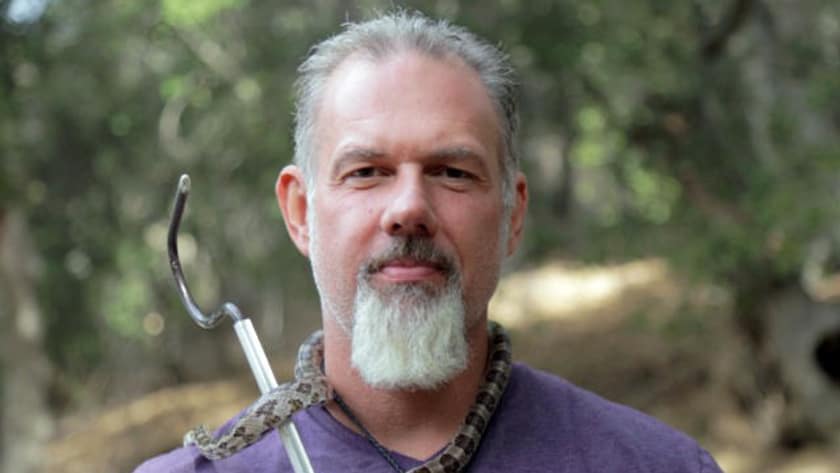 Chewy has always been an avid hunter and outdoorsman with a curiosity for wildlife, which brought him to work with Brian Barczyk at BHB Reptiles for nearly ten years. At BHB Reptiles, he handles thousands of non-venomous snakes on a weekly basis.
Chewy has always had a sense of adventure and although he may love snakes, he also has a healthy cautiousness around them. He now joins Brian in his journey to hunt for venomous snakes and he hopes to never experience a bite from a "hot" snake.
Chewy has a lot to learn about handling venomous snakes, but his passion for these animals drives him to face the dangers each day in hopes to one day become an expert handler.