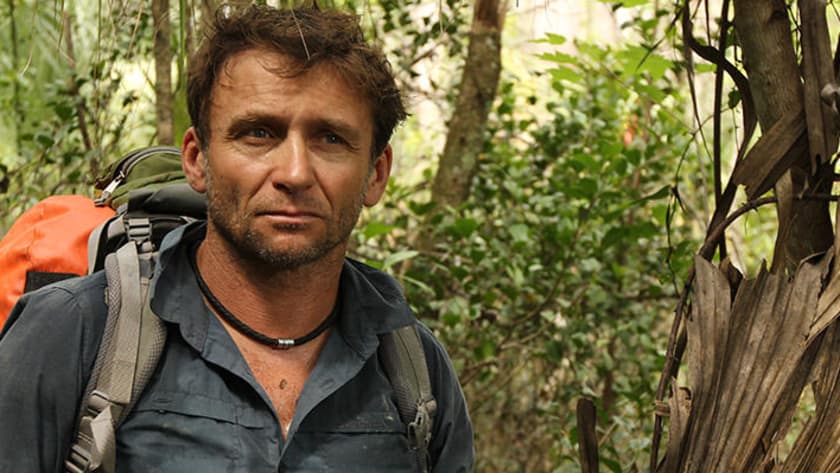 Gary joined the British military at the age of 20 and served for 17 years in the Royal Marines and then the UK Special Forces, where he honed his survival skills in the world's harshest environments - the Arctic, jungle, and desert. As a Senior Survival Instructor he was responsible for training waves of Special Forces recruits.
Now Gary uses his vast expertise around the world - to lead scientific expeditions, perform black ops security engagements and protect high profile TV and movie productions, including Top Gear and Robin Hood. Often hired as a bodyguard, he protects many high profile celebrities including Matt Damon and Anthony Bourdain in some of the most dangerous environments on earth.
Gary has had many adventures; wrestling 12-foot anaconda, castrating reindeer and surviving for weeks with only water from tree vines. He's driven across North Africa, biked from the Amazon to Chile, driven a snowmobile to the Magnetic North Pole, sailed through a hurricane and hitchhiked from Cape Town to Nairobi.
Gary is highly passionate and fiercely professional, a trait that he also demands of anyone who works with him on missions. However he is prone to take personal risks that can appear foolhardy, but as the most experienced Trailblazer he is the most qualified to make the right call.
Gary always pushes people hard, but when his team's morale slumps he is also a great motivator, happy to lift their spirits by hamming it up. Throughout any expedition he is always a charismatic and calming presence, able to defuse danger and contain explosive situations through the force of his personality.
No matter where he is in the world, he always finds time to sit down for his favorite cup of tea - proof that no situation is ever truly out of control.