Heimo and Edna Korth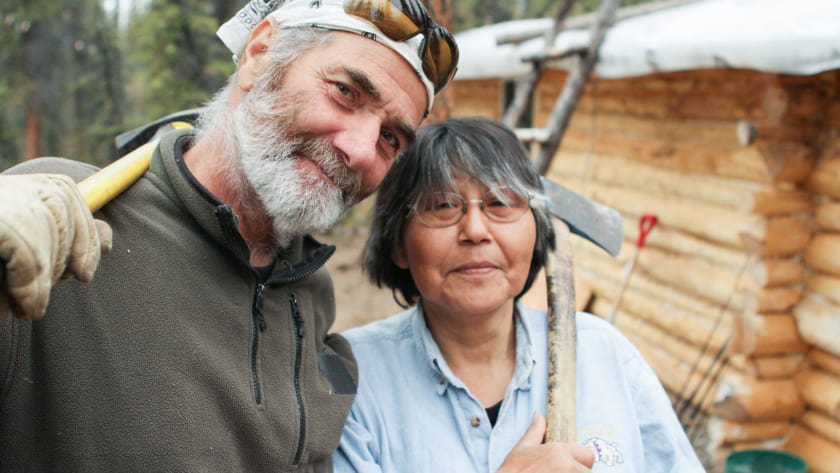 The celebrated godfather of the final frontier, Heimo Korth, has lived one of the most extreme lives of anyone in the arctic. As a teen, he left a blue-collar life as a welder in Wisconsin to become a mountain man in Alaska and never looked back.

Eccentric, energetic, and extremely likeable, Heimo and his wife, Edna, have raised four daughters 400 miles from civilization. Today, it's just the two of them, surviving off the land, surrounded by memories of the triumphs and tragedies of a life lived in a world where the main challenges are to "keep your mind together and keep yourself alive."