Nathaniel Kahn, Film Director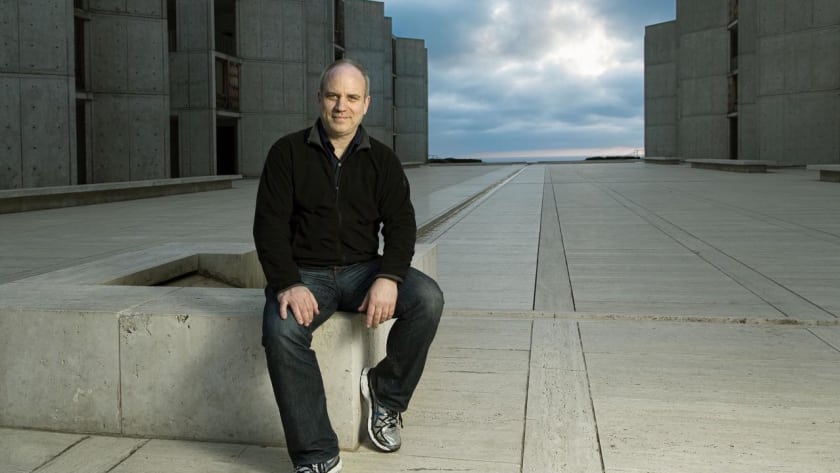 Nathaniel Kahn is an award-winning filmmaker. His documentary, "My Architect", about his father, architect Louis I. Kahn, was nominated for an Academy Award(R) in 2004. "My Architect" also received two Independent Spirit Award nominations and won the 2004 Directors Guild of America Award, for outstanding direction of a documentary. "My Architect" enjoyed a highly successful worldwide theatrical release, was broadcast on HBO/Cinemax and received an Emmy(R) nomination. The film is in the permanent collection of the Museum of Modern Art.

Kahn's short films include "Two Hands", about the great pianist Leon Fleisher, which was nominated for an Oscar and an Emmy(R) in 2007.