Blake Bullock, Director, Special Assignment, Northrop Grumman Aerospace Systems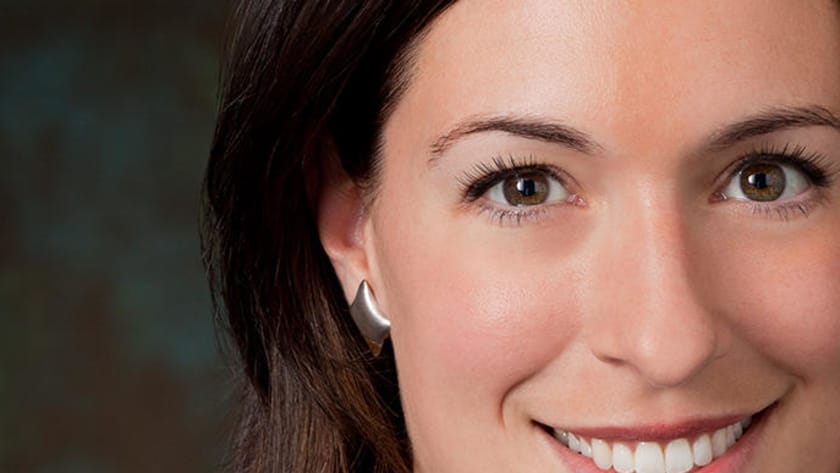 Blake Bullock is on special assignment for Northrop Grumman Aerospace Systems, a premier provider of manned and unmanned aircrafts, space systems and advanced technologies critical to our nation's security.
Bullock previously served as the director of Program Integration for a classified program. Prior to this role, she was the director of the Civil Air and Space Campaign for Business and Advanced Systems Development and conducted scientific and technical advocacy for astronomy, astrophysics, Earth science and related fields. She also served as risk manager and systems engineer for the James Webb Space Telescope program at Northrop Grumman Aerospace Systems.
Bullock served as a Presidential Management Fellow at NASA and in the Pentagon for the Office of the Secretary of Defense, Strategic and Space Programs. Prior to this, she lived and worked in New Mexico as a science journalist and Mass Media Fellow of the American Association for the Advancement of Science.
She holds a master's degree in astronomy from Wesleyan University and a bachelor's degree in astrophysics from the University of California, Berkeley. Her research in theoretical astrophysics addressed the nature of dark matter in dwarf satellite galaxies of the Milky Way.
She is a member of the Association for Women in Science, Women in Aerospace and she serves on the American Astronomical Society Committee on Public Policy. She lives in Southern California with her husband and two daughters.