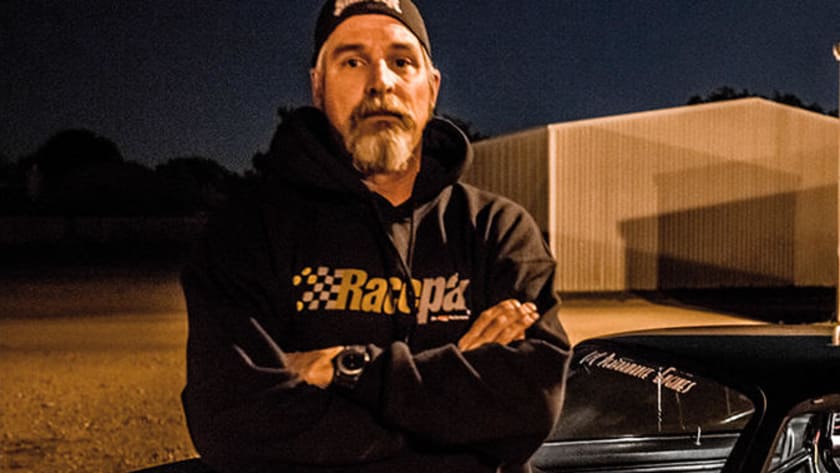 Monza stands at an intimidating 6'4" and races a badass, jet black '72 Camaro Rally Sport.
Last season, Monza finally moved into the No. 3 spot by beating his friend, Doc. Within striking distance of the No. 1 spot, it is only a matter of time before Monza could be crowned the new "King of the Streets."
Follow Monza on Twitter @splitbumper72.