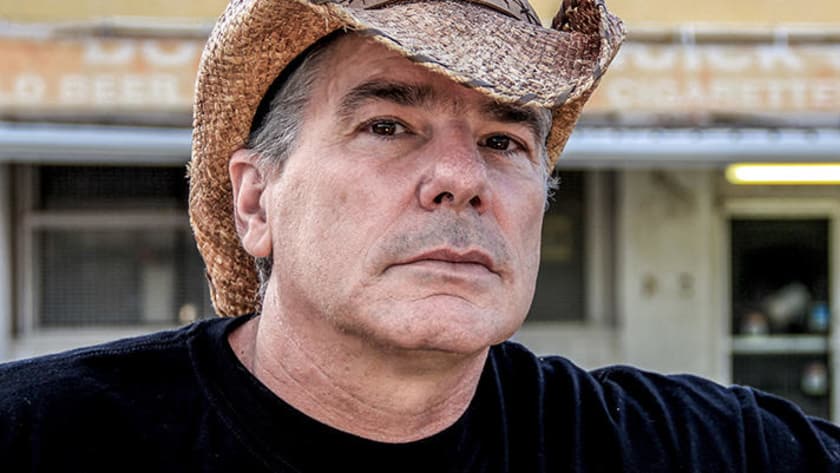 Farmtruck is best known as the driver of the 1970 Chevy long bed truck, featuring rusty orange paint, a camper shell and plenty of dents. Last season, Farmtruck upgraded to a giant 632 big block Chevy motor. This race-equipped truck is the ultimate sleeper. Louise, a 14-year-old Blue Heeler dog, is Farmtruck's faithful mascot, who never leaves his side.
It isn't list racing that most interests Farmtruck. He and buddy AZN love to go "fishing," which means luring unsuspecting marks into racing for money by complementing their cars and downplaying the Farmtruck's power. It's all for the adrenaline rush, the satisfaction of catching people by surprise and the chance to earn some fast cash.
Farmtruck and AZN, along with their engine genius friend Terry, the Mad Scientist, can't get enough of crazy cars and nitrous powered, well, anything. Last season, Farmtruck bought a ghostly, beat up 1958 Cadillac hearse. They got it running again and he and AZN haunted the streets of the 405. From an old rickshaw to a riding lawnmower, anything with wheels is a potential race car and a chance for fun.