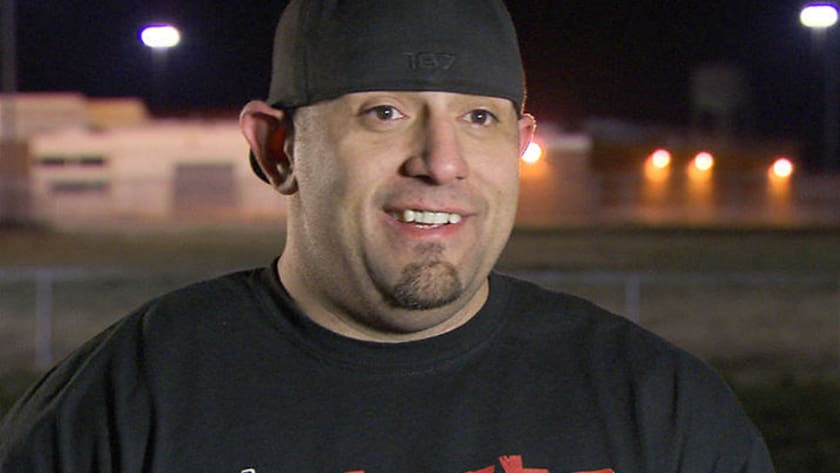 Big Chief (aka Justin Shearer) has been in the OKC street racing game since age 9 when he'd ride his bike to watch the races on Route 66, but now he runs the show. If anybody wants to race for a list spot in this town, they have to go through Big Chief.
Last season Chief finally finished a 'top secret' project: his own street car, "The Crow." Completing it just in time to compete, and beat, the racers from California, Chief now has eyes set on cracking, and quickly dominating, the Top Ten List that he oversees!
Follow Big Chief on Twitter @BigChiefOKC!