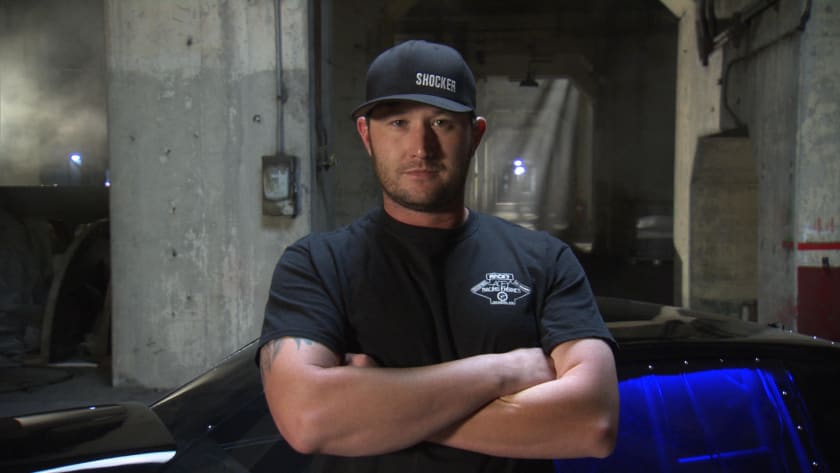 Kye Kelley is the man to beat, not just in the South but nationwide. Since his success in beating the OKC Street Outlaws, Kye has had a target on his back and everyone wants a chance to race him. Whether it's Scott Taylor in Mississippi, racers from Florida or Alabama- everyone wants to put big money on the line and try to prove that Kye isn't everything that he says he is. Kye has to work endlessly to keep his Camaro, The Shocker, in top shape to defend every challenge.
Kye grew up in Southern Mississippi and has been racing ever since he first got his license. He started on dirt bikes and then moved on to faster and faster cars. As the leader of the New Orleans racers, Kye hopes to keep the ragtag group of feisty racers working together, instead of turning against each other.
Right out of college, Kye started working in the oil fields, but he recently made a big change and is now the proud owner of a new performance shop in his hometown of McComb, MS. He is newly married to his longtime sweetheart, Alisa, and the couple is expecting their first child together (Kye's second).