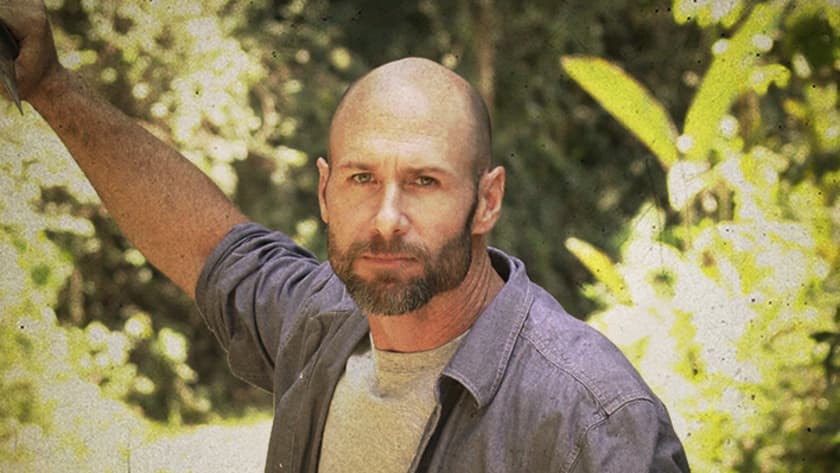 Wes grew up in the small town of Anna, Texas. His family owned a large tract of land which allowed him to grow up hunting and fishing from an early age. He first became interested in survival after a canoeing trip when he was in his teens. His canoe capsized and he and his friend had no way to make fire to get warm. After that trip he spent six hours in his garage teaching himself how to make and use a bow drill. Wes continued to practice and teach himself primitive survival and expand his knowledge from primitive fire to shelter building, treating water and foraging for food.
Wes teaches a wilderness survival class at a local college in San Antonio. He believes students improve their problem solving abilities by practicing survival skills. He is an AMGA climbing wall instructor and a PADI open water scuba diving instructor. Almost every weekend he can be found at the Mustang Island beaches near Corpus Christi, where he enjoys hang gliding, scuba diving, spearfishing and/or kite surfing.
Wes really wants a partner who is easygoing and works hard. He wants to test his survival skills and see if his skill set will take him to day 21! He is most concerned about his untested mental strength. He hopes to learn where he's weak so he can improve. His personal motto is to "Never Stop Living," which according to him means to take risks and never stop improving. He says, "If you never take chances because you're afraid of failure, you'll never know the areas you need to improve."