Tyler Steinle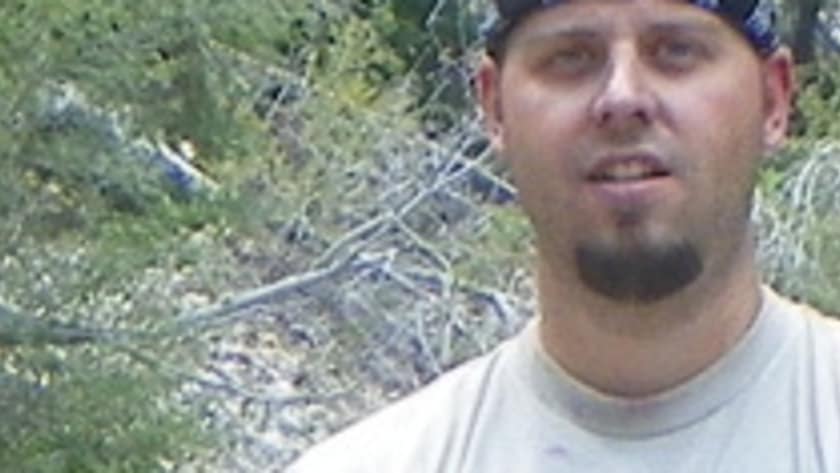 Age: 28
Current Residence: Las Vegas, NV
Occupation: Student, Army Veteran
Relationship Status: Married
Skills: Military, fire-starting, building shelter, hunting and gathering
A natural-born troublemaker growing up in Nevada, there wasn't anyone who had the strength to keep Tyler in line. His mother had no choice but to enlist him in a military school at a young age and that's where, according to Tyler, he "started to become a man." His manhood was achieved once he enlisted in the Army after graduation, where he was also able to gain survival training.
Tyler is direct, opinionated and hates to lose. He would die trying to win before giving up. He likes to challenge himself and once lived 3 1/2 weeks in the woods of Virginia with only a knife.
At home, Tyler is a good husband and father to his two children. He has a soft spot for puppies and ice cream. He even cried at the end of Old Yeller!
Tyler is ready to give this survival challenge his all!