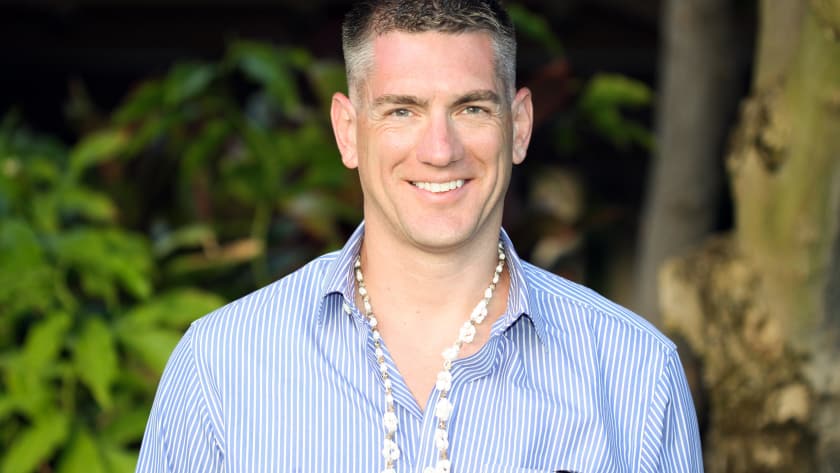 Age: 40
Occupation: Defense Contractor
Location: Arizona
Relationship Status: Single
Skills: Tracking, Land Navigation, Bow Drill and Fire Plow, Fire Starting, Shelter Building, Trapping, and Water Collection.
Tom was born in the Netherlands and came to the United States at age 4. Tom's parents loved to travel, which allowed him to see much of the world when he was younger. Tom has traveled extensively in Europe, Asia, Africa, and throughout the Pacific. Tom has always loved the outdoors, and has many memories as a child of spending hours outside climbing trees, studying insects, and finding any way to come home covered in dirt. As a boy Tom honed his outdoor and survival skills in the Boy Scouts. As a scout, Tom learned many of the skills he still uses today. Scouting taught Tom to shoot rifles, bow and arrow, and the basics for survival safety. After college Tom joined the military, which further allowed him to see the world, and provided ample amounts of survival training and practice. In the military Tom has deployed to Bosnia, Kosovo, and Afghanistan. Tom has also served twice in Iraq as a civilian helping with the safety of soldiers and the war effort.
Tom prides himself on his resiliency and uses his military experience and perseverance to push through any challenges. His combination of skills and survival training prepared him for the Everest of survival challenges: Naked and Afraid. When not in survival mode, Tom enjoys singing, scuba diving, running, and photography. Tom is hoping to use this challenge as an example to his two children, Alyssa and Kyle, and show them that they can push through anything life hands them.