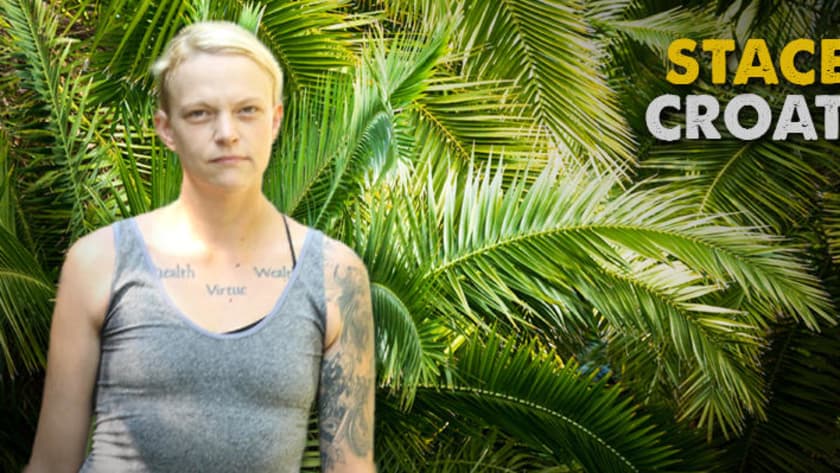 Age:
35 years old
Occupation:
Field Data Technician/Biology Student
Current Residence:
Stites, Idaho
Relationship Status:
Single
Survival Skills:
Shelter Building, Field Plant Identification, Tracking Skills and Snare Implementation
Stacey was born and raised in Southern California. Eventually, too many people and lack of resources drove the desire to move to a new location with more nature. She moved to a town in rural Idaho with a relatively low population and continued her academic pursuits in the biological sciences.
Stacey became interested in the survivalist life at a very young age, and through studying ancient warfare technique and body conditioning tactics a warriorship mentality was born. The desire to learn about evolutionary mechanisms and what drives those mechanisms became stronger and stronger. Fighting came first, then using natural resources and primitive raw materials as a means to survive in the field came next. For her, having these skills means true abundance.
Stacey is a single mother of two children: Michael, age 12, and Mallory, age 8. She resides in the Lewis Clark Valley and attends Lewis Clark State College working on a Biological Science undergraduate degree.
For Stacey, this challenge is an opportunity to truly experience oneself and to delve into self-actualization through primitive purification and a quest for knowledge.
Facebook
:
Facebook.com/Stacey-Lee-Osorio