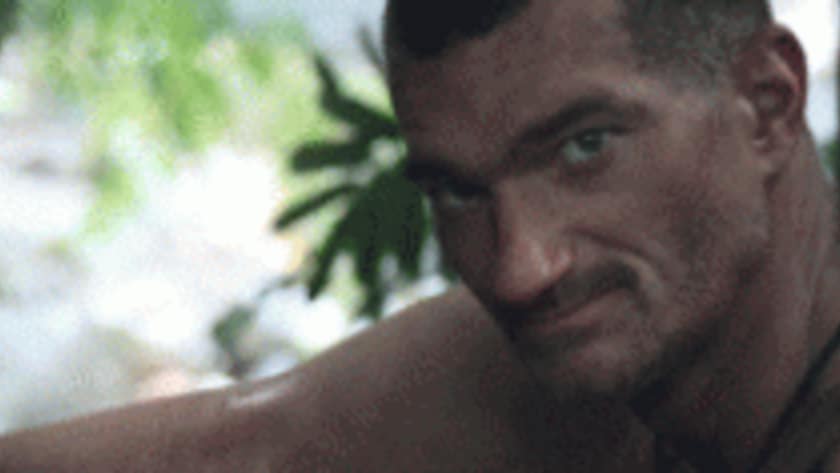 Age: 40
Current Residence: Connecticut
Occupation: Electrician
Relationship Status: Single
Skills: Building shelter, sourcing water, fishing, plant identification
Shane has backpacked around the world, improvising techniques to survive while depending only on himself.
Shane grew up in foster care and had to adapt to constantly-changing living circumstances. He took off midway through his college education to backpack across the world and has now been to over seventy countries.
A self-described Type-A Alpha Male with a disdain for youth culture, Shane considers this experience on Naked and Afraid as a chance to learn how to better rely on others.