Sarah Wiley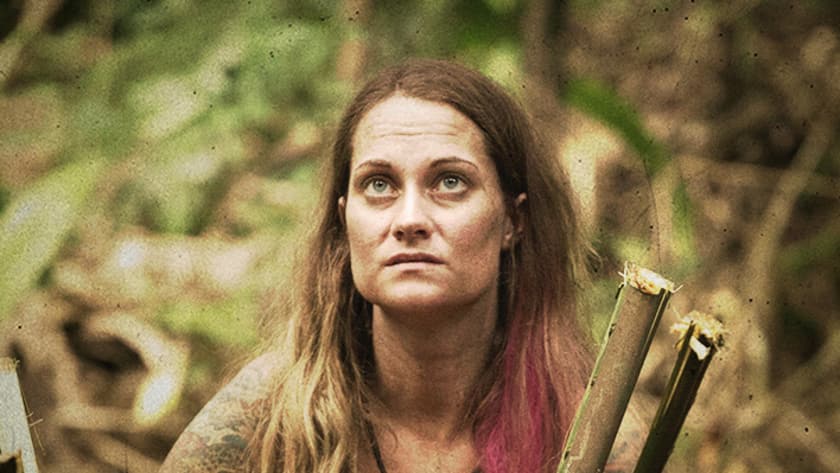 Age at Time of Challenge: 35
Residence: Hubert, North Carolina
Occupation: Veterinary Technician and Bartender
Relationship Status: Married
Top 3 Survival Skills:
Fire
Shelter
Primitive Traps
Sarah is a 35-year-old Veterinary Technician and Bartender. She currently resides in Hubert, North Carolina with her husband and 4 children. She is a prior Marine and is married to an active duty Marine, so she has spent 17 years in a military lifestyle.
Sarah was born and raised in Ohio where her father taught her to hunt, fish, and forage in the woods. Her love for the outdoors started young and was built up year after year, following in her father's footsteps. She grew up shadowing him and learned many of her skills from him. She can build a fire, shelter, primitive animal traps, and has strong mental toughness.
Sarah has a great love and respect for all things living. She spent years fostering children and helped guide many children to the right path in life. Sarah has worked in the Veterinary field for 13 years and is passionate about her career. She has studied bugs and enjoys teaching her children to love and not fear them. She looks forward to spending time in the outdoors and putting all of her skills to good use.
Instagram: @SarahWiley2012