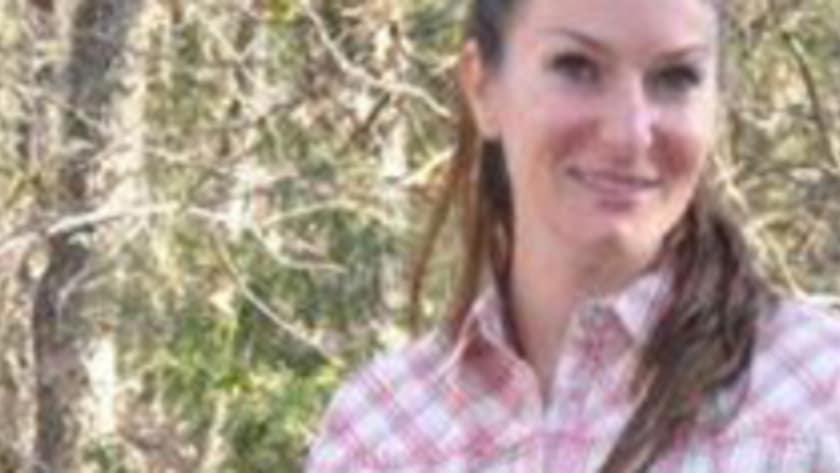 Age: 38
Occupation: Self Employed - Certified Personal Trainer, Marketing Consultant
Current Residence: Texas
Relationship Status: Divorced
Skills: Passion for the outdoors, primitive fire building, shelter building, basket weaving, snares
Samantha was born in Nebraska and graduated from high school in Houston, TX. She went to college in Abilene, TX. She started a quick service restaurant with her ex-husband in North Dallas. She started her own two businesses in 2011 (at-home personal training and marketing services and consulting).
As Samantha has mostly lived in large metropolitan areas, this has left her with a hunger to be off the grid from time to time. She finds the outdoors and the challenge of learning to use the resources around her to be both fun and relaxing. Her mother made certain she and her brothers had an appreciation for nature and being resourceful. Her mother's enthusiasm, passion for living simply, and investment in outdoor experiences led Samantha to value nature in her life and also pass this on to her children.
Samantha has acquired some skills on her own through self-education, and some from others teaching her. The first skills she remembers learning were from participation in Girl Scouts: tracking, camp setup, navigation, survival safety and fire building. From her mother and her family she learned fishing, basket weaving, plant knowledge, ingenuity, hiking and camping safety and guidelines. On her own, she learned enhanced navigation, water purification, tool making, food preservation, shelter building, fire making, sewing, first aid and plant knowledge.
Samantha believes that survival is 90% mental, and failing is a big part of a primitive survival situation. Mastering the ability to quickly let go of and yet learn from a mistake or misstep is critical to making it to the next moment. Using this train of thought helps to deal with life's curve balls and still thrive!
Samantha loves being active and learning new things. She plays soccer, coaches youth soccer, plays guitar, cooks, bikes, does yoga, climbs, hikes, fishes, paints, reads, volunteers with her kids' school, enjoys watching sports and makes a fantastic margarita!
Samantha's daughters are still young, so she started her own businesses a couple years ago so she can work her schedule around theirs. Going through a divorce was the most difficult spiritual, emotional and mental challenge she has experienced. Her personal philosophy is to grow better and not bitter. She is thankful for what it taught her about herself and how to engage in a well-rounded life that is not all about her. Her faith in God has grounded her through the tough times and the good.