Sabrina Mergenthaler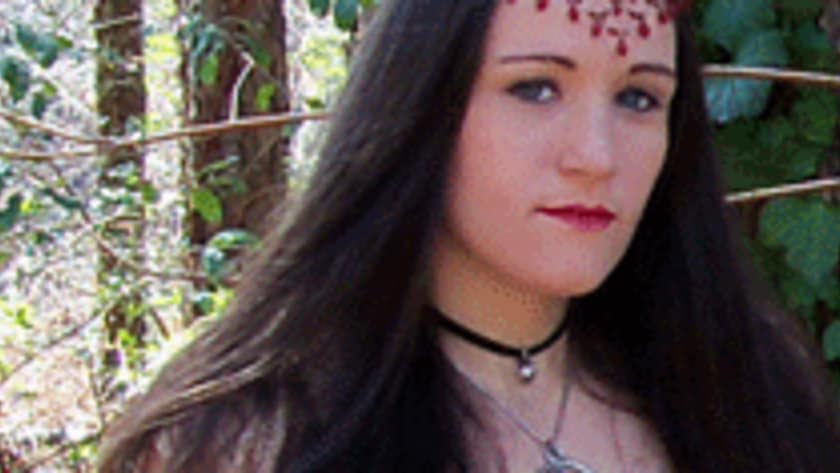 Age: 30
Occupation: Homemaker, entrepreneur
Current Residence: Georgia
Relationship Status: Married
Skills: Plant identification, wood crafting, tracking
Sabrina was born in Queens, New York, but grew up in South Florida since the age of two. There, she encountered a lot of diversity but at the same time felt somewhat sheltered from the rest of the world, which inspired her passion for learning survival. At age 13, she was brought home by police for starting a campfire in a wooded lot because she couldn't find wilderness close to home. She eventually pursued a life of completion and independence. She grew up as a tomboy but matured to have a bubbly personality, which she says on first impression misrepresents her inner strength and passion for the outdoors. Similar to the storms of Florida, her temperament can change from situation to situation.
Aware of society's dependence on government and technology, Sabrina sees survival as a way of being self-reliant. She has trained to be prepared for any event that could lead us to be completely reliant on only the natural resources of the land. She has taught herself to make clothes and survive in the wild by watching videos, reading articles, and practicing skills in her own environment.
Sabrina has now been living in Georgia for ten years with her husband, a small business owner, and three children whom she home-schools. She strives to make her whole family participate and learn the skills of survival. Regarding this challenge, Sabrina says this is an opportunity to show herself and everyone else that she can do anything she sets her mind to. Failure is not an option.
Twitter: @BrinaMerg