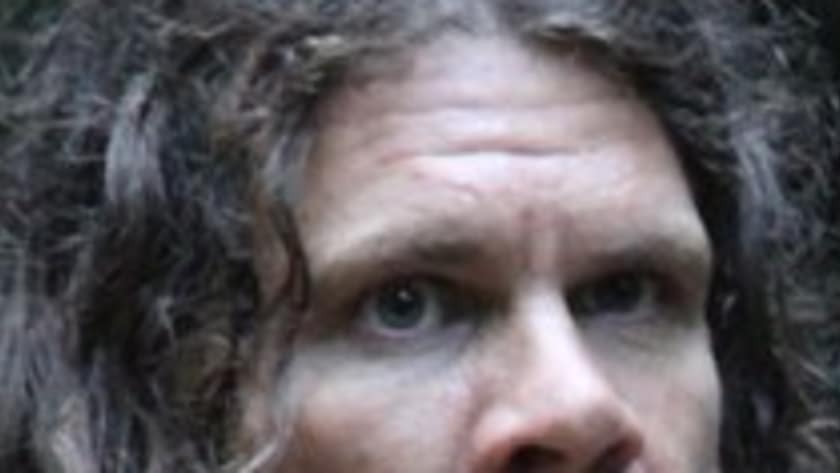 Age: 38
Current Residence: Nevada
Occupation: Tattoo Artist
Relationship Status: Single
Skills: Shelter building, trapping, hunting, plant identification
Growing up in East LA, Puma always knew that he wasn't meant to live in the city. His family ran a chop-shop garage until his uncle was murdered by a bike gang. His father then relocated the family to Mammoth Lakes.
Puma became a professional snowboarder and turned to survival as the sport took him to places that pushed the limits of his abilities. He could then disappear for multiple days with nothing but his knife and his knowledge.
He has encountered mountain lions and pulled himself out of six avalanches. Puma is ready for anything.