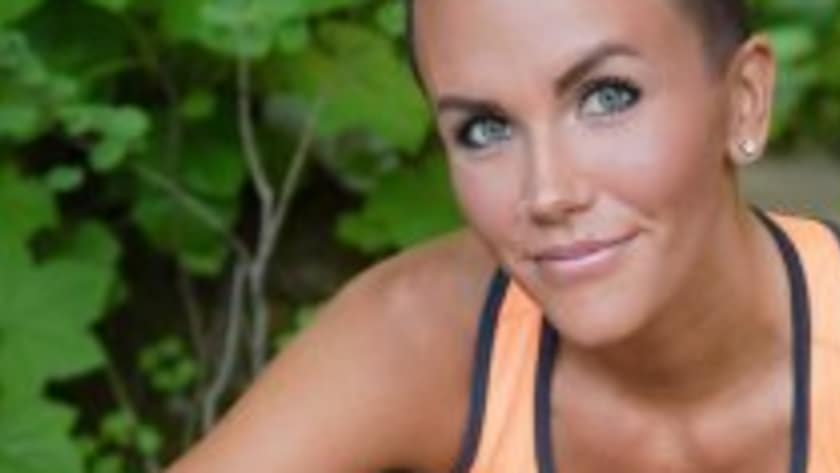 Age: 27
Occupation: Stay at home mom
Current Residence: Utah
Relationship Status: Happily Married
Survival Skills/Expertise: Primitive fire, shelter, snares and traps, primitive tool and weapon creation, fishing, hunting, plant and animal knowledge, and cordage and clothing-making skills
Phaedra Brothers is a radically unique woman with a one-of-a-kind background and personality. She has a decade of experience living off the land, and has a vast survival skill set.
Phaedra was born in Utah to parents who lived off the grid, embracing a communal, nomadic lifestyle. In 15 years, Phaedra moved 38 times from Alaska to Mexico and everywhere in-between. Her childhood was void of running water, electricity, doctors, and most modern conveniences.
As a child, Phaedra was raised to believe that as a woman, her only purpose in life was to serve a man. As a young adult, she was heavily influenced by religious pressure to fit a similar mold. Through a myriad of experiences and challenges, Phaedra broke away from these expectations to become the strong and determined individual that she is today.
Now happily married and enjoying life as a mother of a 5 year old son, Phaedra has never looked back on her past.
Naked and Afraid is the next challenge that Phaedra is excited to take on in life. Not only will she have the ability to utilize the skills that she developed as a child, but she can once again prove that there is no task too great for her to overcome.