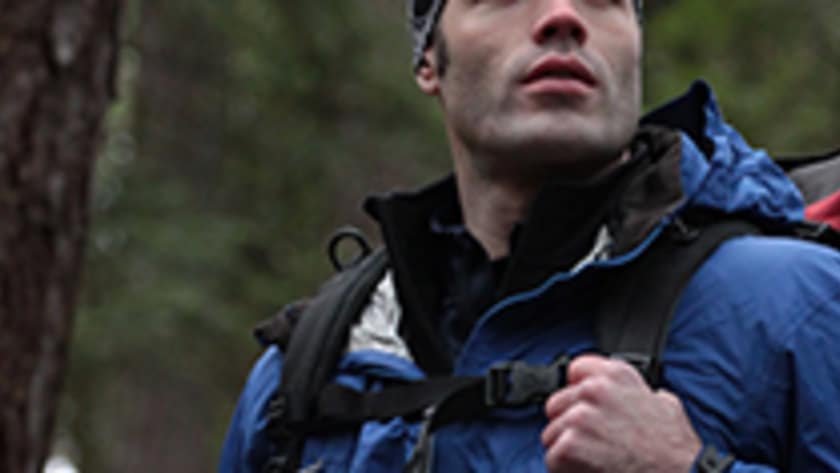 Age: 32 years old
Current Residence: Seattle, Washington
Relationship Status: In a Relationship
Survival Skills: Fishing, Primitive shelter, Primitive fire, Water purification
Born and raised in Marysville, Washington, Michael Jefferson now resides in Seattle with his girlfriend Sarah and dog Mason. Banker by day and adventurous at heart, Michael has spent his life learning and building on his survival skills.
Michael's passion is traveling. His travels have taken him through Europe, Asia, Mexico, Caribbean and the South Pacific. Most of his skills were tested and advanced when he spent two months on the small island of Samoa while participating on the show Survivor: twenty-two days of this time was spent living in a self-crafted primitive shelter. Castaways were not given more than a quarter-sized portion of rice each day as well as water which had to be purified.
Michael grew up camping every summer with his family. In his teens, he began hunting for deer with his father. These experiences taught him about the outdoors as well as wildlife. His first thirst for survival came after reading the book Hatchet by Gary Paulsen. Later on, he watched the movie Castaway and was truly hooked. Not paying bills or being required to go to work, living off the land: this sounded like a dream!
That dream, in fact, was false. After spending twenty-two days hungry, thirsty, mentally and physically exhausted, Michael knows survival is no fantasy but a requirement in life. When stuck in a survival situation, just having a few skills could ultimately save your life.
Michael is very active. He grew up playing baseball, soccer, tennis, and was a swimmer. He currently reserves time after work to maintain his physical fitness.
Michael knows this challenge will be tough, but starvation and dehydration is welcomed. He believes keeping your mind strong in a survival situation is most important: staying focused and positive. He likes to make light out of even the worst situations and hopes this will help pass the time with his partner on Naked and Afraid, and hopes for some level of good chemistry. He knows it will be scary, tough and mentally exhausting, but welcomes the challenge.
Facebook: https://www.facebook.com/MichaelCharlesJefferson
Twitter: @MJeffersonS24