Melissa LeEllen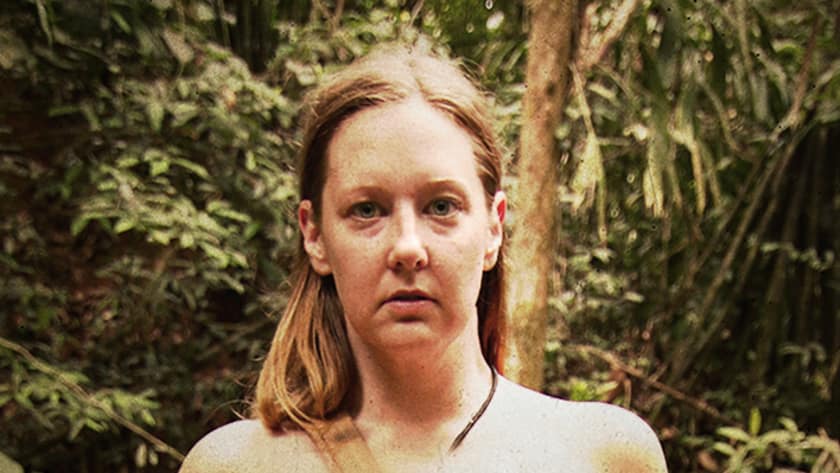 Melissa is a sweet, bubbly, high energy girl from a small town in South Carolina. She grew up always being outside playing in tree houses or mud. While she was young, she spent a lot of time fishing, cleaning fish and learning fishing skills from her grand father.
Melissa's favorite hobbies are hiking, backpacking, surfing, and being in touch with nature. She learned most of her survival skills by backpacking in the North Georgia Mountains. She also spent a lot of time camping in Tennessee at the Big Pig Outdoors Center where she gained her primitive skills such as fire, sourcing water, trapping and tracking game, and shelter building. For a number of years she lived on a farm with many acres where she hunted and tracked game. She is also an adrenaline junkie and loves adventure by going white water rafting, skydiving, four wheeler riding, and water/snow skiing. Melissa knows how to get her hands dirty, but she also loves to doll up and spend a night out on the town. She likes the big city lifestyle and currently lives in Atlanta, Georgia; however, you will see her get away from the city frequently to the great outdoors. She believes that primitive skills are still needed even in today's day and age. She says, "We all need to know basic primitive skills and be prepared when we least expect it."
Melissa looks forward to putting her skills to the test and meeting this challenge with full force. The biggest motivation for completing this challenge is losing her father and living on for him. If he were here today, he would definitely be surviving right along beside her. She is a survivor and is going to give this challenge everything she's got! Always live life to the fullest and have no regrets!