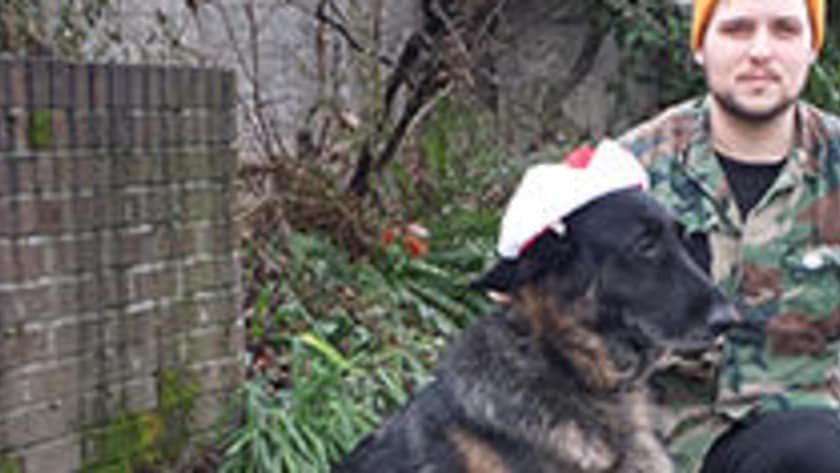 Age: 24 years old
Occupation: Blacksmith, Primitive skills instructor
Current Residence: Portland, Oregon
Relationship Status: Single
Survival Skills: Plant identification, fire making, shelter building, tracking, traps, wildcraft and improvisation.
Matt was born and raised in Southwest Florida and developed a passion for the outdoors at a young age. While his parents were away at work, he would explore the woods outside his home while pretending to be Daniel Boone or Davy Crockett, from "can't see" in the morning to "can't see" at night. As a teenager, he adopted a vegan diet and started to develop his primitive camping skills during weeklong ventures into The Everglades with an environmental activism group.
At 20 years old, Matt moved to Portland, Oregon, and became involved with an outdoor education organization called Trackers Earth. There, he further honed his survival skills and began teaching outdoor education to youths and adults. He currently teaches blacksmithing while pursuing a degree in Urban Studies with the goal of becoming mayor of Portland.
He is excited about this challenge to test his survival abilities for an extended period of time and to see if he will be able to maintain a vegan diet throughout the duration of the 21 days. The one thing he is nervous about is getting a sunburn on his "junk."
Facebook: https:www.facebook.com/MatthewStrutzel