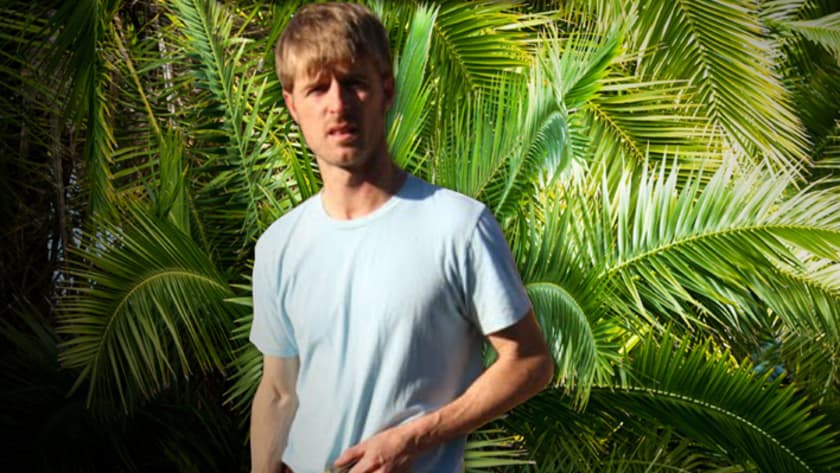 Age:
34 years old
Occupation:
Self Employed Truck Driver / Leather Works and Knife Making
Current Residence:
Jennings, Louisiana
Relationship Status:
Single
Survival Skills:
Hunting, Tracking

Matt was born and raised in Jennings, LA just west of Lafayette and spent all of his childhood years roaming the woods, hunting and fishing. He's always had a love for the outdoors and learned his skills from trial and error.
Matt spends most of his free time now hunting hogs with his dogs and helping out the local farmers in hog removal. What he catches, he re-locates. He also loves spending time racing dirt bikes and ATV's.
He believes that you never know when you may need to use your skills in the wilderness, so it's better to be prepared for anything.
Matt is most excited about this experience because it's a new adventure and opportunity to test his ability to survive in the wild.
Facebook
:
facebook.com/pages/Matt-Alexander/712167775579439