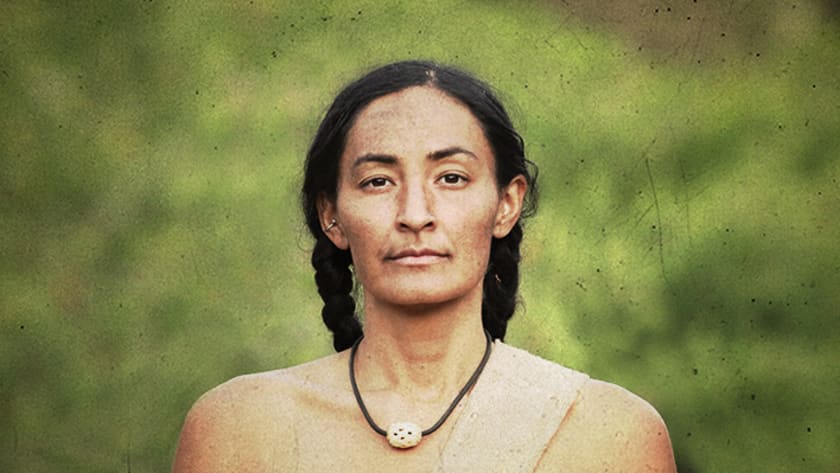 Since childhood, Maria has found pleasure through immersing herself in nature. Cultivating a fascination with early humans, Maria spent several years living in remote areas of Africa and Central America rescuing, rehabilitating, and studying primates. Throughout this time she developed a deep appreciation of what it means to be a human animal and to live as our early ancestors lived.
A lover of truth, experience and adventure, Maria has intentionally sought challenging situations and circumstances in w hich to immerse herself for the perspective, growth, and self-understanding that they bring. These intense experiences have led her to, and prepared her for, the survival challenge of Naked & Afraid. She believes that her ingenuity, mental fortitude, and spiritual principles will be her greatest assets in this adventure and she looks forward to discovering what the Universe has in store for her.
When not honing her primitive skills, Maria enjoys practicing her work as a massage therapist/healer, painting, dancing, and playing as an acrobat. She is actively considering and eagerly anticipating her next adventure.