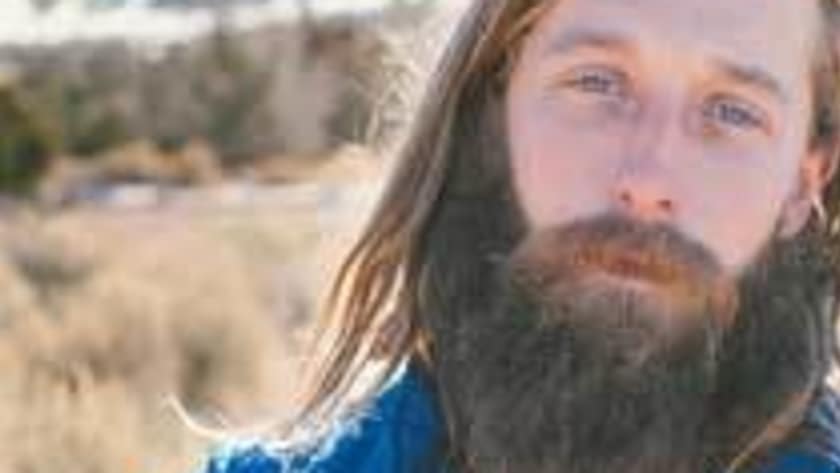 Age: 27
Occupation: Wilderness Field Instructor
Current Residence: Grand Rapids, MI
Relationship Status: In a relationship
Skills: Primitive fire, zoology, herbal tissue states, primitive shelter
Luke was raised in Mason, MI and went to school in Grand Rapids. He grew up playing with insects and spiders in the woods, eventually gaining an ambition to become a mountain man. He now teaches primitive skills to at-risk youth in the wilderness.
Luke explains that his interest in survival comes from a desire to connect with nature, saying it's the best place to grow and learn about oneself.
When not teaching in the wilderness, Luke enjoys ultimate frisbee, basketball, and brain-tanning. He has opened his own survival awareness school with his roller derby girlfriend. He looks forward to this survival challenge as a way to learn and connect with as many people as possible through survival.
Facebook: Holistic Survival School
Twitter: @Luke_HSS