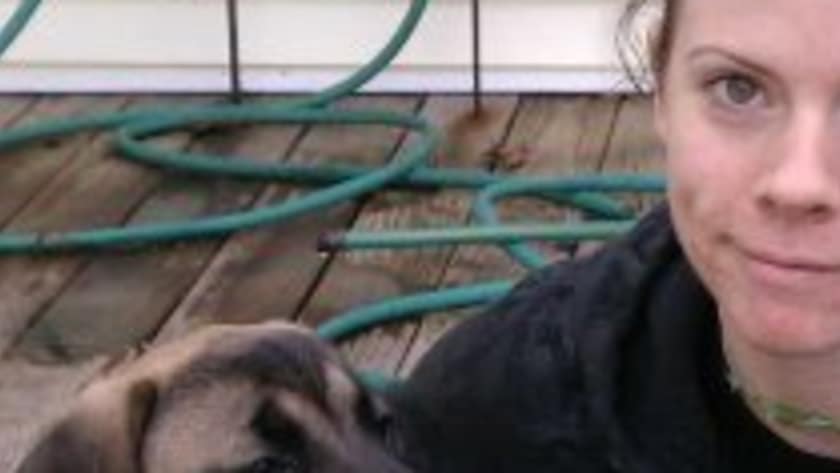 Age: 35
Occupation: Pediatrician
Current Residence: Massachusetts
Relationship Status: Single
Skills: Natural shelter building, primitive fire making, identifying bird songs and trees
Lisa is always up for a challenge and took on the Naked and Afraid experience as a way to push her boundaries in the wilderness.
While Lisa was born and raised in western USA, she has been living in New England for six years. While in New England, Lisa has spent much of her free time learning about the natural environment in the area.
Lisa's interest in survival was sparked after taking a one-night course in the Great Lakes area and finding out just how mentally and physically challenging being out in the world with very little support can be. Having always been determined to be as self-sufficient as possible, Lisa then took more courses and formed a group to practice survival skills outdoors. She currently spends a portion of her time in the woods apprenticing at a primitive skills school in Maine, learning how to do more with less.
When not working, Lisa likes to spend as much time as possible traveling to visit family and friends, hiking, and generally exploring nature and the world. When not out in the woods, she loves to cook, garden and read.
She has found that, as important as it is to be able to take care of oneself, it's impossible to overestimate the importance of loved ones, friends, and coworkers. As such, she now spends more time trying to strengthen the various communities she is part of, because without their help, she wouldn't be able to do everything she does!