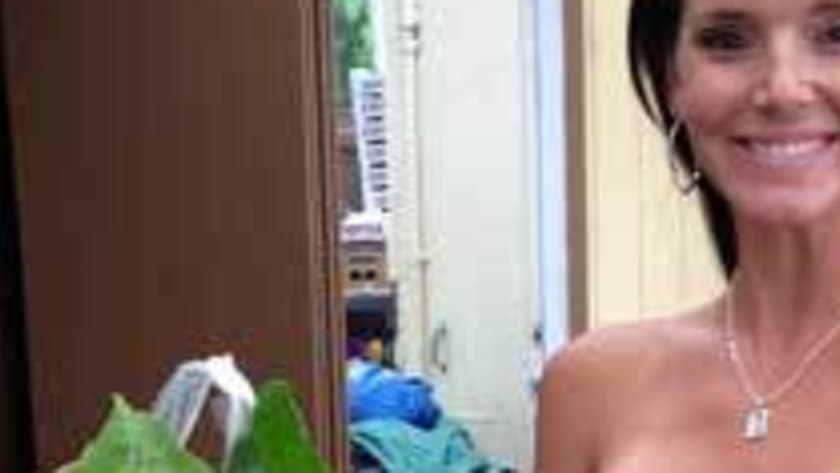 Age: 31
Occupation: Chef, Fitness Instructor, Mom
Current Residence: California
Relationship Status: Married
Skills: Plant identification, animal classification, water sourcing
Lindsey has lived in three states and thirteen cities, always identifying with the great outdoors rather than a particular city or home.
Her love of animals and nature began at a young age, with Steve Irwin being a huge role model and influence on schooling. In college, Lindsey studied biology with an emphasis on marine biology.
After the birth of her first son, Lindsey changed her goal from living on the Great Barrier Reef to focusing on her culinary ambitions, having studied at Le Cordon Bleu. She has also constantly maintained a focus on sports and fitness.
In addition to teaching cooking classes, Lindsey teaches fitness and homeschools her two children. She moved to the mountains and currently enjoys sharing her love of the outdoors with her family: going hiking, tracking animals, building forts, growing their own vegetables, mountain biking, competing in triathlons, and learning about natural habitats. She is passionate about sharing her love for nature and survival with others.