Lindsay Boisclair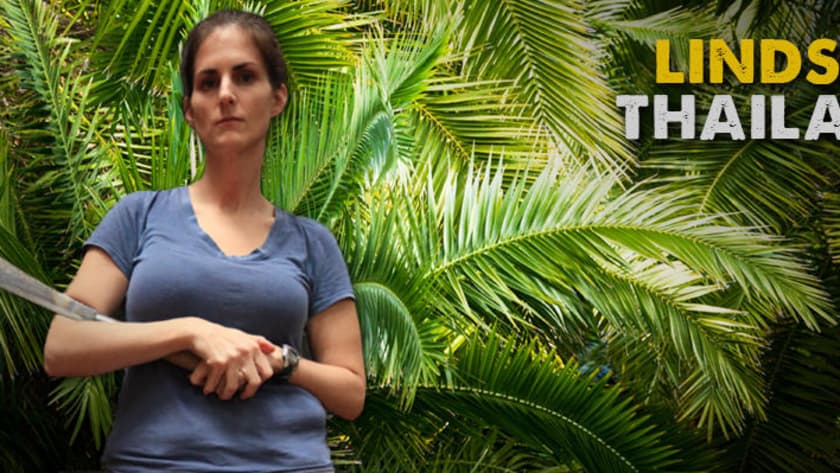 Age:
32 years old
Occupation:
Customer Service
Current Residence:
Grand Blanc, Michigan
Survival Skills:
Mental strength, Plant identification, Positive attitude

Lindsay Boisclair is a 32-year-old mom. She works in the customer service industry and enjoys the outdoors. She grew up in Flint, Michigan, and spent a lot of her childhood running around the woods behind her house building forts and enjoying nature. This kept her out of trouble and out of the house.
Lindsay still loves the outdoors as an adult. During the warmer months in Michigan she can be found running, mountain biking, camping, or hiking any chance she gets. At least once a year she takes a mountain biking trip to explore different trails, Copper Harbor, MI; Browns County, IN; North Park, PA; to name a few, (of course Pontiac Lake is still her favorite).
She is looking forward to being challenged and push outside of her comfort zone. She wants to show that this isn't just a physical challenge, but a mental challenge as well.
Twitter:
@LindsayBo523