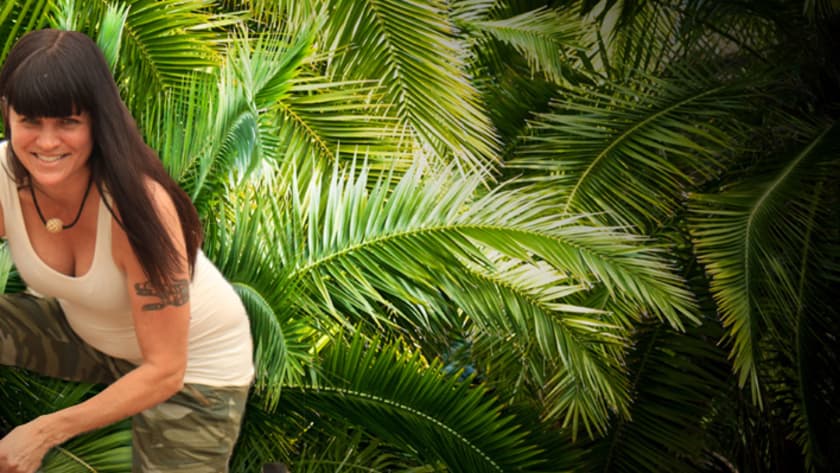 Age: 46
Occupation: Volunteer Weather Observer
Current Residence: McAllen, Texas
Special Skills: weather analysis, pipe band drummer
As a former United States Air Force airman who served onboard an AWACS surveillance plane with numerous deployments to the Middle East, Laura was required to attend Survival School and Resistance Training in the mountains of Spokane, Washington. It was here that she learned the basic skills necessary to survive out in the boonies, or in the event of a zombie apocalypse. After being honorably discharged, Laura, missing aviation, became a flight attendant for a regional airline. After a year, she was hired as an aircraft dispatcher and was sent to an aeronautics school to receive her FAA Aircraft Dispatcher license; a school which taught aircraft systems, weather analysis and map reading.
For the past three years, Laura has been a volunteer weather observer for the National Weather Service out of Plattsburgh, New York, though she recently relocated to Texas. As a volunteer weather observer, she is also the alternate source of weather for her region, and spends her time measuring inches of precipitation and snow. Laura has a frenetic personality and loves making people laugh, and on days when the weather is less than optimal and she is especially bored, she will update her daily weather entries with jokes about crashing through ice or seeing Toto fly by.
Despite her spitfire personality, Laura makes the most out of every situation. As a U.S. Air Force veteran, she works part-time at her local VFW as a bartender, and serves as the Service Officer, where she can make the best use of her love of people and servicemen and women. In her free time, she rocks a kilt in the Police Pipes and Drums of Plattsburgh while playing her tenor drum and flourishing her mallets. She believes that her weather expertise and map reading skills will help her survive in the wild. Behind her tough girl persona lies a soft spot for both the elderly and animals – and her husband, of course.