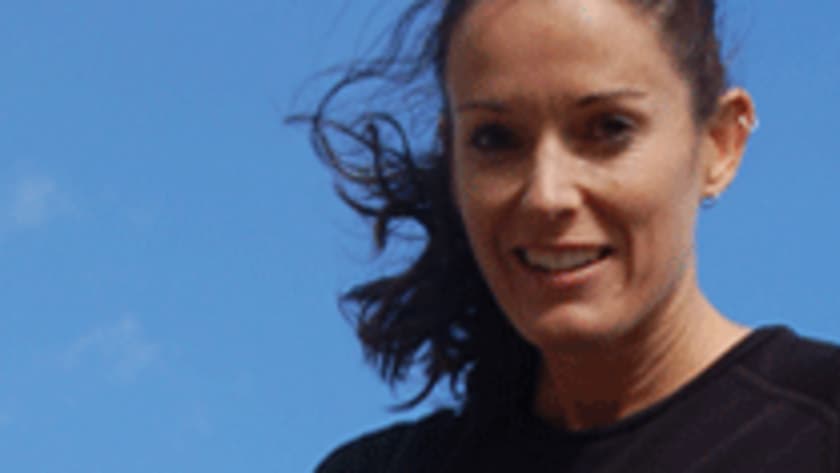 Age: 39
Current residence: Los Angeles
Occupation: Stuntwoman
Relationship status: In a relationship
Skills: Water sourcing, fishing, plant identification, trapping
Ky grew up in the Australian Outback. After a car accident broke her back and left her confined indoors in a bed, she has made a point of spending as much time outside as possible.
Ky began a decade-long career as an outdoor adventure guide at the age of 19. She has many experiences with adventure, including a recent 10-day, 100-mile hike across the Sierra Nevada Mountains with only a pocket knife.
At 28 years old, she decided to become a stuntwoman. Ten years later, she was voted the best stuntwoman in the world and earned the 2012 Taurus World Award. She has also recently authored How to Run in High Heels, a modern woman's guide to survival. Learn more at www.kyfurneaux.com.