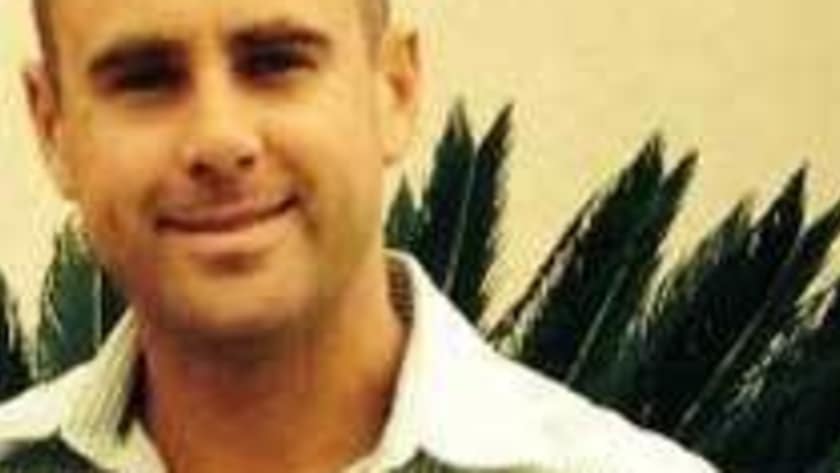 Age: 30
Current Residence: Florida
Occupation: Firefighter/Paramedic
Skills: Primitive Hunting, Wild Edibles, Fishing
Justin was born and raised in the small country town of Bryceville, Florida, where God, guns, and fishing were life for him. Justin's family hails from southern Georgia and he swears that is where his heart still belongs. He was an all-American boy playing tee-ball, and middle school and high school football for the hometown. He was never much interested in activities indoors like video games. At the age of ten, his uncle Emory took him under his wing and introduced Justin to the outdoors. At eleven years old, Justin (with the help of his uncle) hunted his first whitetail deer. From that life-changing moment, his love for the outdoors was born.
Justin's love and skill for hunting as well as his independence grew and improved each year. It was through this love of hunting whitetail deer and wild hog that Justin became nearly obsessed with wild plants and edibles. From wild berries and fruit to soft and hard mast crops, he read every book or article he could find pertaining to local wild edible food. Through this endeavor, Justin began learning about which wild plants humans could eat to survive. Being an outdoorsman from the very beginning made this self-education in survival easy for Justin. He has now made many trips backpacking through the Great Smoky Mountains using his survival knowledge.
Justin is currently a professional firefighter/paramedic in Florida. He has been married for five years and has a two-year-old all-American boy who is already showing signs of his love for the outdoors. Over the years, Justin's love for hunting whitetail deer and turkey has grown to include annual trips to hunt in Florida, Georgia, Kentucky, and Illinois. He is looking forward to his survival endeavor on Naked and Afraid and hopes it will open many doors in the outdoor community.