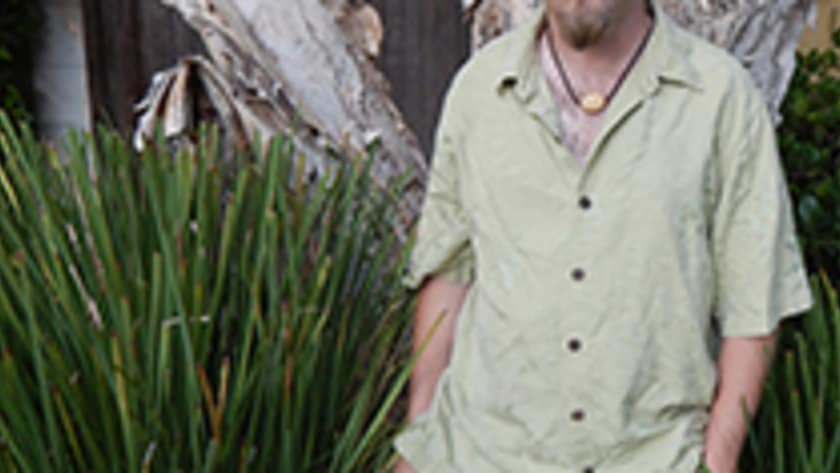 Age: 28
Occupation: Gunsmith
Current Residence: Roxboro, NC
Survival Skills: USMC veteran, country boy, hunting, fishing
Joshua was born in Florida, moved to South Carolina at age 3, then moved to Roxboro, North Carolina at age 6.
Survival is his way of life, since Joshua lives pretty far outside of town. Growing up, his family took what they needed from the land, and bought the rest in town. They grew fresh vegetables, hunted, and fished.
Right now, Joshua has a small gunsmithing business, and spends a lot of time hunting whatever is in season. He loves to cook freshly harvested game, and does so every chance he gets.