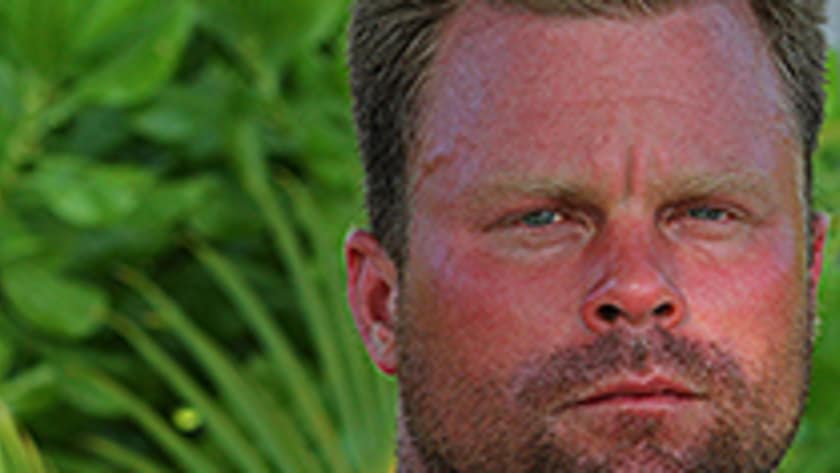 Age: 36
Current Residence: Los Angeles, CA
Occupation: Former Marine, Bodyguard
Relationship Status: Single
Skills: Military training, hunting, fire-making
Jonathan grew up in a small town, but now works as a bodyguard protecting high-profile clients and in the nightlife of Los Angeles. He was very active from the start, joining every team sport available.
His physical fitness came in handy when he joined the United States Marine Corps, eventually joining the Special Forces as a Recon Marine. After training he became a sniper.
Jonathan is still relentlessly active, working out daily, and puts a high value on eating healthfully. He's done eight triathlons and four marathons.