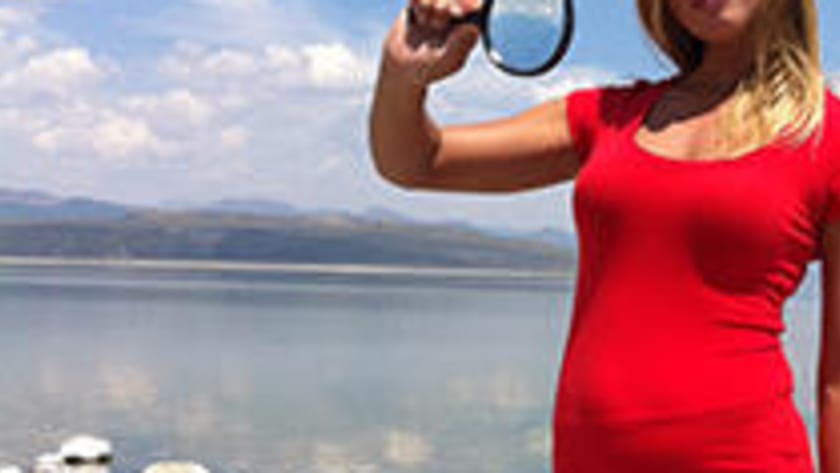 Age: 28 years old
Occupation: Nationally certified massage therapist, herbalist, and college student
Current Residence: Eastern Sierras, California
Relationship Status: Single
Survival Skills: Plant identification, cultivation, and weaving; Primitive fishing and hunting techniques; Building shelters; Land and water navigation; Water sourcing
Honora is a nationally certified massage therapist and energy worker, extreme athlete, herbalist, and survivalist. She has been pushing her body and mind from a young age, adapting from her early experiences of martial arts, competitive running, swimming and skiing to backcountry snowboarding, rock climbing, long distance swimming, and mountaineering as an adult. She received her first certifications in CPR and first aid at the age of ten. In 2003, she traveled to Nagano, Japan for a year as a postgraduate Rotary International exchange student.
By age 22, Honora had snowboarded a first descent down a Yosemite gully, solo hiked hundreds of miles throughout the Appalachians and Sierra Nevadas, and traveled to Thailand as a rock climber and model for her third "Stone Nudes" calendar, where she swam two separate 3-mile stretches of coastline in the Indian Ocean. While adventuring throughout the mountains, she often collects natural plant materials for her herbal body product business. She also porters her own massage table into the wilderness and has given donation-based massages along the Pacific Crest and John Muir Trails, as well as on cliff ledges and portaledges. She completed the Lake Tahoe Marathon, one of the most difficult in the world, in 2012.
Honora enjoys yoga and fire dancing in her spare time. She is currently a theater and music major with a 4.0 GPA, and is in the process of becoming a Wilderness First Responder. She strives to spend as much time as possible outside, barefoot with her dog!