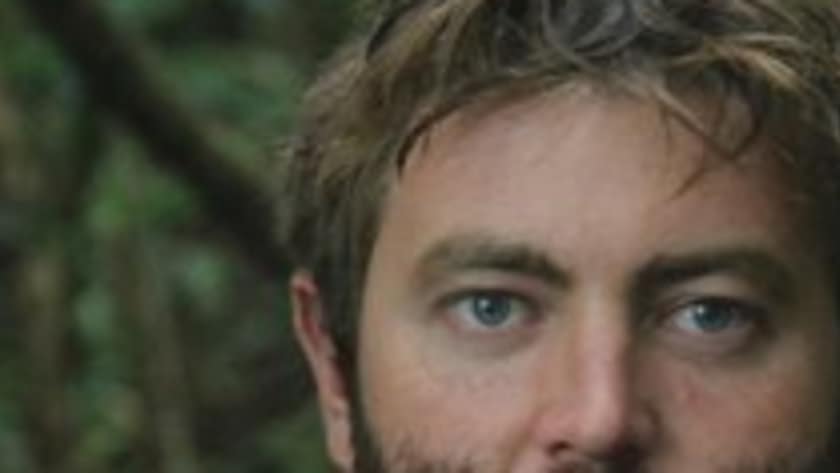 Age: 25
Current Residence: California
Occupation: Biologist, Entrepreneur
Relationship Status: In a Relationship
Skills: Hunter/gatherer, advanced wild species identification and knowledge, hands-on approach, self-taught survival training
Forrest grew up in the Southern African bush of Zimbabwe, where he had a hands-on approach to wildlife from a very young age. As an avid nature lover and outdoor enthusiast, primitive survival became the next step in his quest to get closer to the natural world.
As a biologist, Forrest refined his wildlife knowledge on an academic level and put his education to use in real world settings in over 36 countries around the planet. An expert herpetologist and free dive spear fisherman, Forrest's love of unusual nature-immersed hobbies and sports sets him apart from most other adventurers.
Forrest currently lives in Santa Barbara with his fiancee, coaches youth rugby and is operating outdoor adventure excursions to Indonesia, Belize, Mexico, the Colorado River, the Bahamas, Australia, Micronesia, Southern Africa, California Channel Islands, South America and more! Forrest has also recently launched an international travel-based cuisine website and continues to do advanced biological work throughout Southern California.
Facebook: https://www.facebook.com/ForrestGalante
Twitter: @ForrestGalante