Dustin Campbell aka "Duck"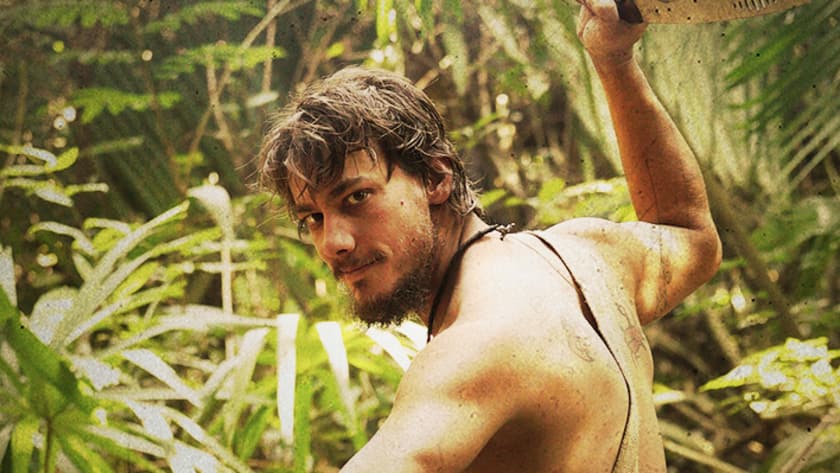 Age at Time of Challenge: 37
Residence: West Monroe, Louisiana
Occupation: Construction
Relationship Status: In a Relationship
Top 3 Survival Skills:
Ability to eat just about anything
Fearless Attitude
Problem Solver
Dustin Campbell, also known as Duck, grew up in West Monroe, Louisiana. Most people call it a "Sportsman's Paradise," so it was the perfect place for Duck to fall in love with the outdoors. At a young age, Duck's grandfather taught him how to survive. Everything from hunting, fishing, and catching frogs, and catfish with his bare hands.
At the ripe age of 37 years young, Duck decided he needed just a touch more excitement, so he set out on an adventure and found himself on Naked and Afraid! He packed little to nothing, and taught himself how to build a fire. His girlfriend, Rachel, cheered him on and prayed he stay safe throughout the challenge. Knowing how to survive is important to Duck. He uses his survival skills every day, such as navigation, hunting for a whopper from burger king, and working in construction to bring home the bacon!
Duck is looking forward to pushing himself to stay as long as he can. Duck is a hard worker that believes in good values. Hopefully he can influence someone to pursue their dreams, just like he pursued his.