Dan Gardner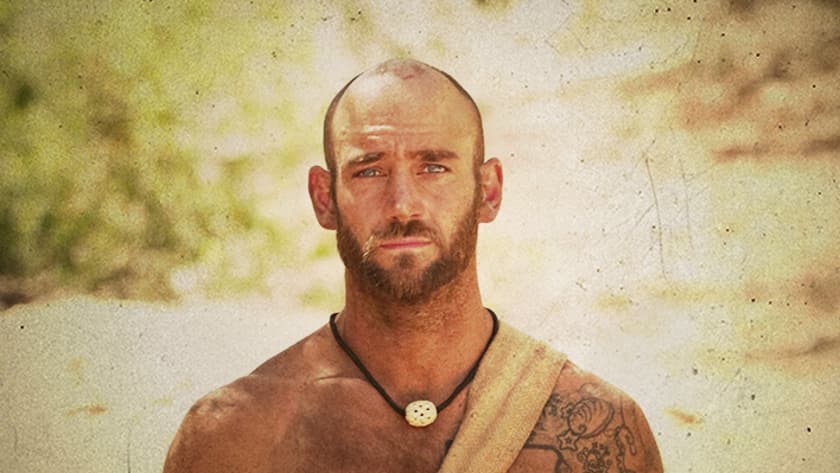 Dan was born in Southern Oregon and he now resides in Harbor, OR, what he calls a quaint little drinking town with a fishing problem. He is sixth generation Curry County savage. Growing up with such comfort and such radical parents has allowed him to live a life of survival training. A mix of his profession, undeniable passion for foraging, loads of common sense, and a high level of primitive craftiness makes him a very well rounded survivalist.
From performing tasks and troubleshooting issues offshore through his commercial fishing career, Dan has learned that there is no one but himself and what is on hand to help him. Due to his life being controlled by weather, seasonal work, and a refusal to put any human above animals his current status is single. Every minute of his spare time is consumed with his passion for spearfishing, archery hunting, searching for waves, or foraging to make a feed.
Dan never turns down a challenge. He and his hunting partner Matt have pushed themselves to the limit the last ten years and slowly done away with most of the modern technology for archery and are reverting back to the old stick and string. This process has him studying and striving to adopt the less is more ideology. This is what has sparked Dan to answer the Naked and Afraid challenge, something he didn't know existed until 4 months prior to the challenge. He had not realized people actually participated in primitive survival tactics, but always thought about it. His primary goal throughout this challenge is to provide his teammate with adequate support with food and positive thoughts for her to finish the challenge. His mindset going into this is one one true primitive spirit, saying "As long as the breeder survives, goal achieved." He is anxious to test his gift of improvisation with his modern day harvesting skills against the Everest of survival challenges.