Cory Williams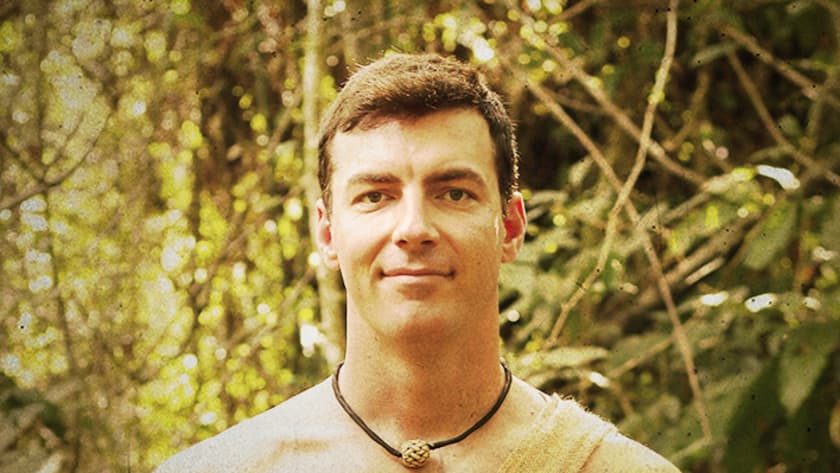 Cory Williams is a professional YouTuber who has been creating short films online for over 12 years. On YouTube, his channels have over a million subscribers and 500 million views with multiple viral videos. He is most notable for his YouTube channels SMPFilms and LiveEachDay, where he creates short films and daily vlogs respectively. Across all his channels, and throughout his career, Cory's main objective remains the same - to create content that inspires people to be themselves and to love the world around them.
Cory has been preparing for a challenge like Naked and Afraid since he was a kid. Born and raised in Central California, Cory grew up hunting and fishing with his family near the Sierra Nevada mountains. He further develop his survival skills while spending 2 years teaching kids the traditions of the Miwuk Indians at wilderness camp. Cory has a wide range of experiences that prepare him for this challenge. His background as a firefighter for the California Department of Forestry (CDF), a certified EMT, and a professional stuntman provide a unique skill set for a survival challenge. Cory is also a trained professional wrestler, a singer / song writer, an actor with several credits on IMDB, and a true YouTube pioneer as he is the first person in the world to make online videos full-time professionally.
In 2014 Cory moved from Los Angeles to Eagle River, Alaska. Since living in Alaska, Cory has become even more of an avid outdoorsman. He enjoys spending much of his free time outside, whether the temperature be 70F or -40F. He enjoys long backcountry hikes (both solo and with friends) and his positive outlook on life is what fuels him, even through the hardest times. Cory also volunteers his time helping local wilderness search and rescue teams whenever people go missing in the area. This has trained Cory to be very aware of his environment, the hazards that surround him and how to protect himself in the face of danger.
Cory has two main motivations for this challenge - his family and himself. Cory and his wife Kristen have a 7 month-old baby girl named Chell. By completing Naked & Afraid, Cory will show his daughter that she can do anything she sets her mind to. However, the main reason Cory is embarking upon this challenge is to prove to himself that he has what it takes to survive on a primitive level.