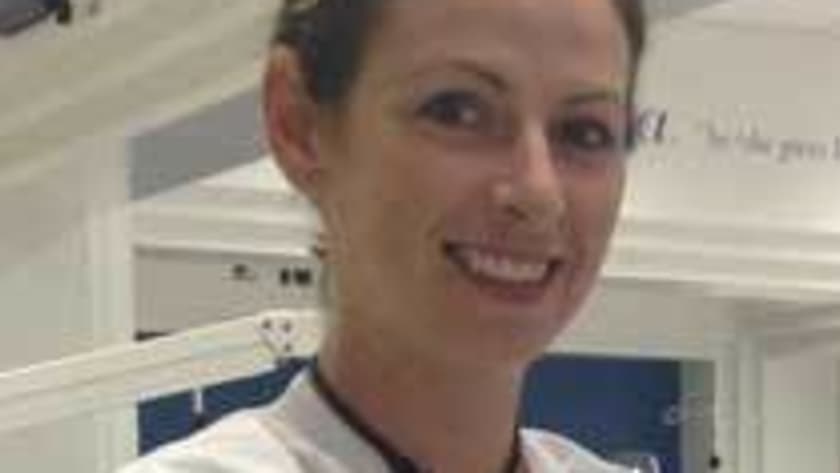 Age: 32
Current Residence: California
Relationship Status: In a relationship
Survival Skills: Bow drill fire, shelter construction, fish trapping, clothing creation, native plant identification, spear construction
A 32-year-old registered dietitian from San Luis Obispo, Corinne became interested in survival through her participation in obstacle racing and survival runs and races. She was trained by a professional survivalist on the central coast of California and also taught herself many of her survival skills. Corinne also attended the National Outdoor Leadership School and Wilderness Medical Institute, where she learned wilderness medicine, and at one time even served as a wilderness EMT.
Corinne thinks survival skills are important for any outdoor enthusiast. As an avid rock climber, she feels it is important to be prepared for any situation – storm, injury, fall, or last-minute camp-out. Her hobbies include rock climbing, obstacle racing, ultra marathons, survival challenges, and playing with her dogs.
Food is Corinne's other great passion. She teaches about nutrition, counsels clients about diet, and loves to cook and eat. She believes in an active, healthy lifestyle and is in love with nature.
Corinne's survival skills include bow drill fire, cordage, shelter construction, fish trapping, clothing creation, native plant identification, spear construction, bow construction, and travois construction.