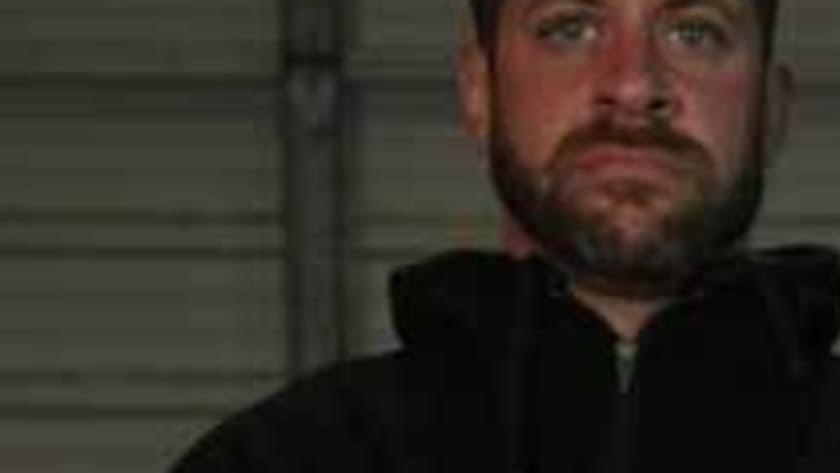 Age: 38
Current Residence: New Jersey
Relationship Status: Single
Survival Skills: Primitive fire, primitive shelter, hunting, fishing
Chris Fischer's name is fitting: he comes from a family of commercial fisherman. Outside of a four-year stint in the Marines, commercial fishing has been Chris' entire career since he was thirteen years old. Being a commercial fisherman requires extreme mental toughness and perseverance, which has helped Chris learn to survive some of the world's toughest environments.
Chris' interest in survival started when he was young, with his father often taking him fishing and camping. This led to Chris joining the Boy Scouts, where his scout leader was a great motivator and encouraged him to become self-sufficient. Because of these experiences, Chris decided to join the Marine Corps, where he furthered his training on how to survive in extreme environments.
After being discharged from the Marines, Chris returned to his career as a fisherman. Even when not fishing, Chris loves to be on the water, traveling the world and having more adventures. When not working, Chris enjoys golf and sport fishing, and above all, spending time with his family, who he says is the most important thing to him.