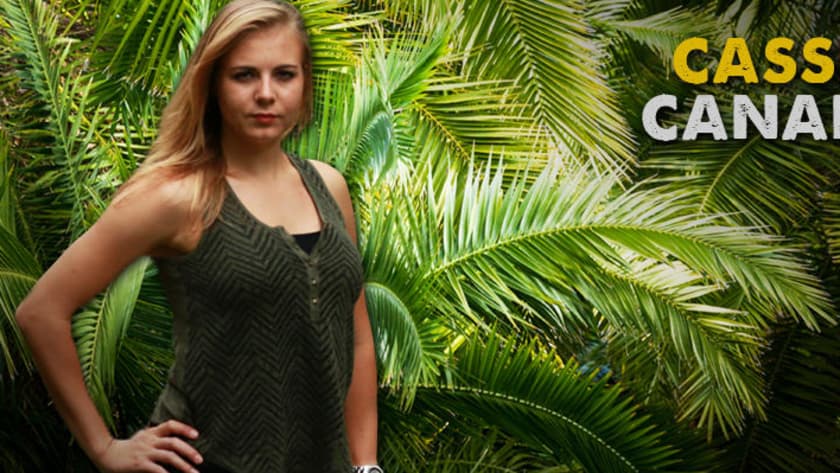 Age:
23 years old
Occupation:
Marine Biologist
Current Residence:
Honolulu, Hawaii
Relationship Status:
Single
Survival Skills:
Primitive Hunting and Trapping, Shelter Building, Primitive Fire-Making
Cassie is a 23-year-old marine biologist who works in deep sea research at the University of Hawaii. She lives in Honolulu, Hawaii with her dog, Smokey. She is currently single, but considers herself too busy being awesome to pursue dating at the moment.
Cassie grew up in a rural area of Arkansas where primitive survival was the norm. Her childhood was spent mostly outdoors hunting, fishing, and exploring the over one hundred acres of forest surrounding her childhood home. She learned many of her primitive survival skills from her grandfather, who taught her cane-pole fishing, archery, and helped her to develop a deep respect and appreciation for nature from a very young age. Her primary area of primitive survival skills is in primitive hunting and trapping, but she is also skilled in shelter building and has experience with primitive fire-making.
When she's not at sea conducting deep-sea research, Cassie spends all of her free time running around in the mountains. She is an ultra-endurance runner, having completed races of up to 100 miles in length. Primitive survival skills play well into this sport because runners often find themselves alone in the wilderness, and a wrong turn during a race can lead her tens of miles off course, which can lead to many days spent alone in the wilderness. Cassie's confidence in her primitive survival skills is comforting on long training runs, where there is often no planned course and Cassie finds herself running alone for hours through vast expanses of wilderness.
Facebook: facebook.com/cassie.turner.1232
Instagram: @run_like_hell
Blog: www.gurlsrun.com