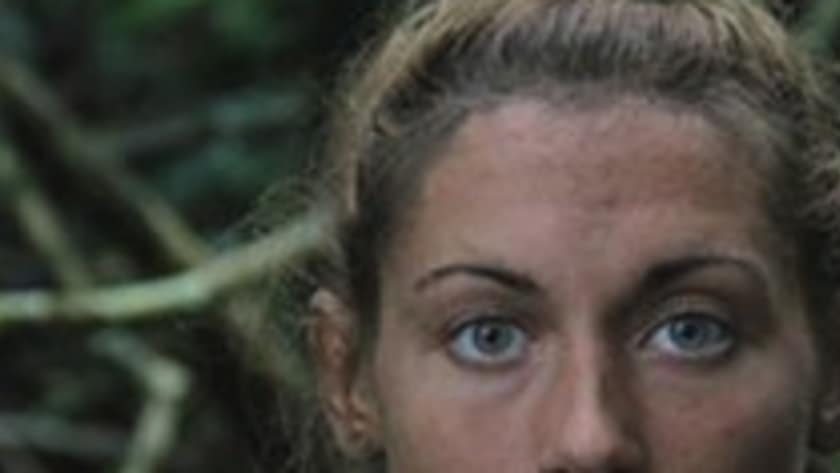 Age: 24
Current Residence: Washington, D.C.
Occupation: Sustainability Consultant
Relationship Status: Single
Skills: Primitive fire, primitive fishing techniques, building shelter, water sourcing
From a young age, Cassie took a liking to adventure and survival. At the age of six, she was introduced to primitive survival education in her backyard, which would catapult and combine her passions of survival and nature into one. In college, she fine-tuned her primitive survival training through native plant identification in Costa Rica and primitive fishing in the Amazon. Hands-on fieldwork in socio-economic and political affairs abroad piqued her interest on how to regenerate threatened ecosystems while enhancing the economies of impoverished communities.
At the age of 19 she decided to plunge into the world of nature and survival by travelling around the world. Within three years Cassie had traveled alone to 22 countries and 5 continents, working at sustainable hotels and experiencing aboriginal cultures. Cassie funded herself throughout the entire process and took off with only a backpack and $2,000 dollars to her name. Most of the places Cassie traveled had limited food and water sources, and electricity was scarce. It was here that she put to use her knowledge of water sourcing and friction fires.
Cassie values the risk and valor of traveling on her own to foreign and impoverished lands and feels that there is no better time to explore than during her youth. She has lived in 8 different countries, driven across America twice, and has since plugged in her passions of nature and travel to start her own business. Today, Cassie finds peace in competing in Ironman 70.3 races and triathlons as much as she can, and continues to book one-way flights like it's her job.
Find Cassie on Twitter @cassiedepecol