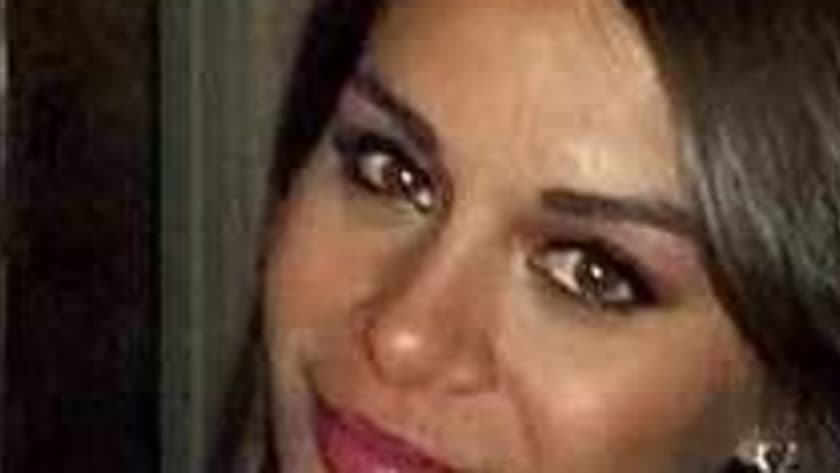 Age: 25
Location: Colorado
Occupation: Director of Marketing
Relationship Status: Single
Skills: Land Navigation, Building Shelters, Plant identification, Fishing
Carrie was born into a military family in London, England. She spent her early childhood in Rota, Spain before moving to a small town in Virginia. As a child she enjoyed the outdoors immensely and spent her days with her brother, going fishing, capturing small animals, and building forts.
As a teenager, Carrie moved to Denver, Colorado, where she finished school before enlisting in the Marine Corps. Carrie spent 4 years in the Marine Corps and earned the rank of Sergeant before finishing her contract and returning to Denver. Not soon after, she earned her degree and accepted a job as a Director of Marketing for one of Denver's premier nightlife groups. She is in the process of opening up a brand new nightclub in downtown Denver.
Carrie accredits the majority of her survival skills to her brother. She learned to build shelters, fish, and studied emergency survival operations with him. What made her want to learn survival was the desire to travel the world and live in self-sustaining environments. Although Carrie doesn't use her survival skills on a daily basis, as she is an avid outdoorsman, she can rest assured that she is prepared for the worst if that were to happen.
Carrie's motive for going on Naked and Afraid is to push herself to a physical and mental limit - a limit in which she doesn't believe she has reached yet. Also, she feels this is something she has always wanted to do and while she is young and physically capable, she feels like there is no better time.