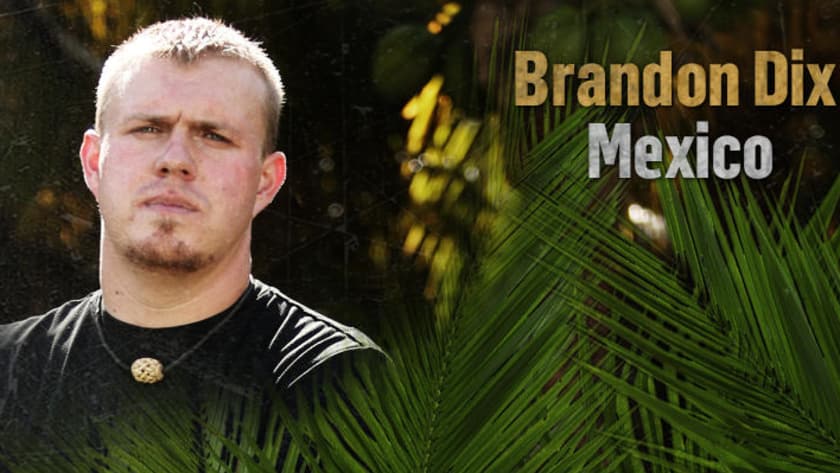 Age:
28 years old
Occupation:
Animal control officer
Current Residence:
Jonesboro, Arkansas
Relationship Status:
Married
Survival Skills:
Hunting, Tracking
Brandon was born and raised in Jonesboro, Arkansas. He still resides in his hometown with his wife, Heather, and his two children, Brody and Bryson.
Brandon spent 5 years in the United States Navy, where he was an Aircrew Survival Equipment Technician, rigging parachutes and life-saving equipment. His first command was the USS Saipan Iha-2, which was deployed twice. He took part of the decommissioning of the amphibious assault ship in 2007. That same year he transferred to Vp-45, when he was again deployed. When Brandon returned from that deployment, he volunteered to deploy with another command, which was completed at the end of 2008. He picked up the rank of E-5 and was honorably discharged in 2009.
Brandon has used all the hunting skills and animal handling skills that were passed down to him from his father and grandfather to excel as an Animal Control Officer and handler. He currently does a wildlife show with two different radio stations each week. During each show he educates the listeners on how to deal with nuisance wildlife in a non-lethal way, and the behavior of each animal.
During his spare time, Brandon enjoys hunting and fishing with his family.

Facebook: https://www.facebook.com/pages/Brandon-Dix/650732558349158