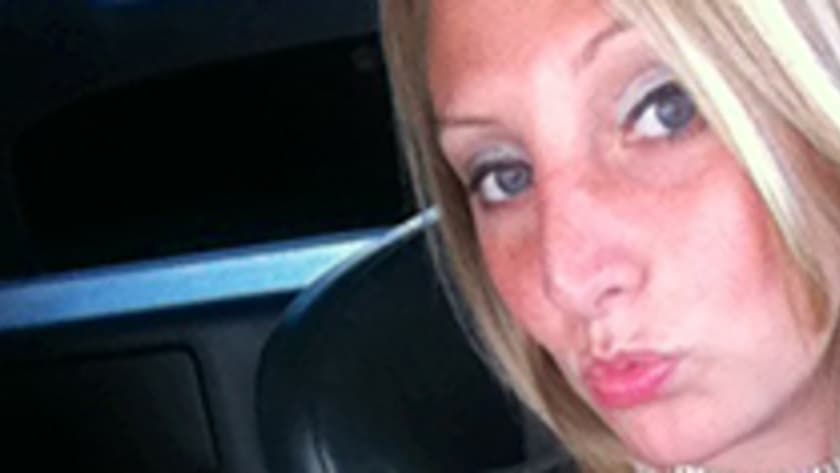 Age: 25 years old
Current Residence: Coventry, Rhode Island
Relationship Status: In a Relationship
Occupation: Automobile sales and finance
Survival Skills: Hunting, Fishing, Shelter construction, Plant identification
Ashley is from Coventry, Rhode Island: the biggest town in the smallest state. Loaded with trees and only minutes from the ocean, she spent her childhood fishing, hunting, camping, and gardening.
Survival started to interest Ashley when she was a little girl. Although some skills were self-taught, she learned to hunt, shoot, fish, and how to have a tough mental attitude with her family.
Ashley believes survival is important because she realizes how dependent we are on technology, which could someday fail. It will be up to those who are trained and passionate about the environment to survive. She believes that we are capable of anything with the right mental attitude.
When not practicing survival, Ashley works in automotive sales and finance. She is close with her two parents and two younger sisters. She has a passion for astrology, history, traveling, and adventure. Although she has been on several wild endeavors, she anticipates this to be the most intense. She hopes her partner has what it takes to get along and share this experience together!