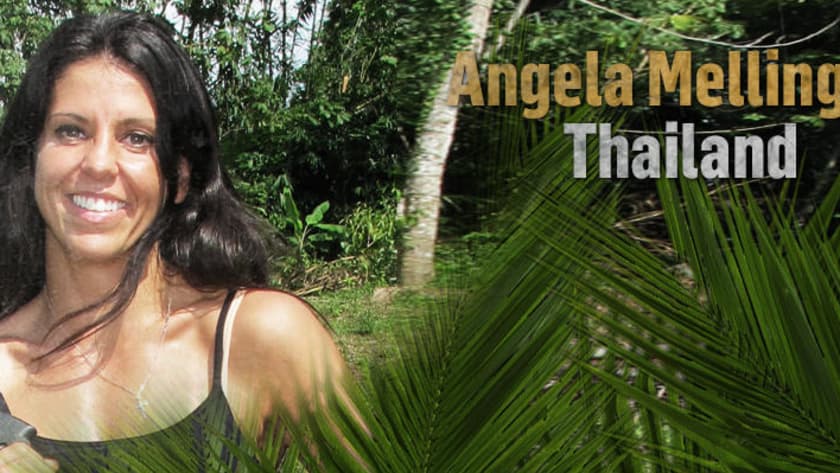 Age:
36 years old
Occupation:
Executive Recruiter, Long distance/Cross country coach
Current Residence:
Greensburg, Pennsylvania
Relationship Status:
Married
Recently married, Angela and her husband now have five children and a granddaughter. With kids very active in sports, she has a hectic schedule; however, she still makes time to remain active herself, and works hard to always do the right thing at any cost.
As a runner and long distance and cross country coach, Angela has run about fifteen full marathons, even winning a local competition. She qualified and ran in the Boston Marathon last year.
Angela believes that survival depends more on having a strong personality and heart than technical skills. She might not have done anything this extreme before, but she knows she has the physical endurance and mental strength to overcome any challenge. Now it's time to prove it.
When not working as an Executive Recruiter, raising her children, and running a marathon, Angela enjoys eating healthy, in particular: spinach, cranberries, feta cheese and peanut butter.

Twitter: @AngelaMellinger
LinkedIn: https://www.linkedin.com/in/angelamellinger