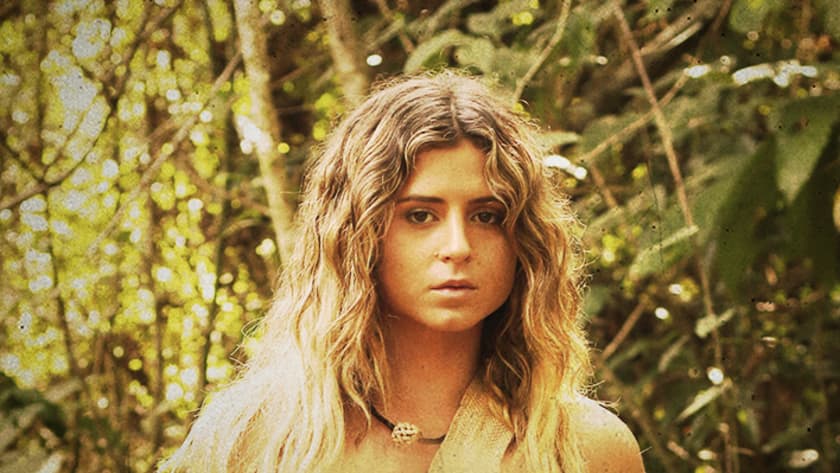 Anastasia Ashley grew up between the beautiful beaches of the North shore of Oahu, and southern California. She was naturally drawn to the ocean, Anastasia was swimming by age 2 , body boarding by age 4 and surfing by age 6.
Naturally gifted she started competing at the young age of 7 and went on to win over 200 amateur events, including the NSSA National championships at age 16, and then turned full time professional.
She currently lives in Laguna Beach, California.