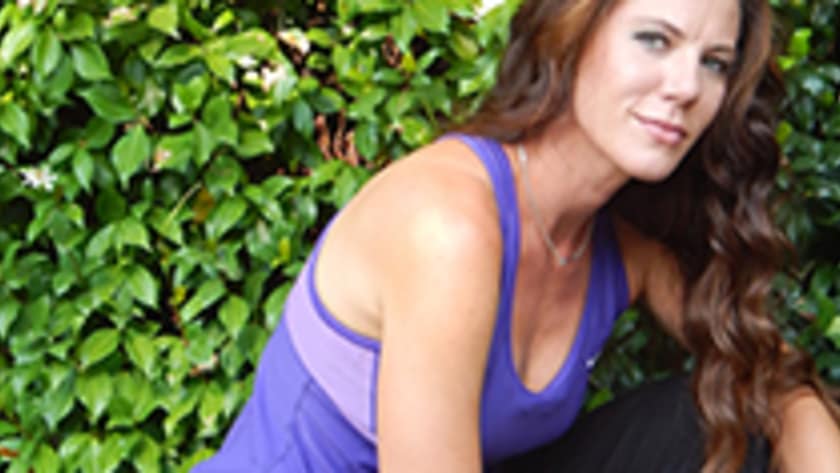 Occupation: Pet Care Specialist
Current Residence: I'm a nomad, USA
Survival Skills/Expertise: Shelter building, water sourcing, spear fishing, trapping
Relationship Status: Unavailable
Amanda is a born adventurer and never one to turn down a challenge. She was raised all over the state of Texas, where she quickly learned to adapt to ever-changing environments. Always being the new girl in town, Amanda spent a lot of time with her face buried in books or playing in the outdoors and discovering new hobbies.
After graduating college, Amanda picked up and moved to California. There, she became heavily involved in the outdoors. She joined a group that trained in rappelling, canyoneering, rock climbing, kayaking, and anything that involved extreme outdoor adventures. Learning from her peers, she picked up many useful tools in surviving off the grid and found much peace in being away from all modern technology.
Currently, Amanda has the most incredible job in the world where she is paid to play with animals of all kinds all day, every day. She is involved in triathlons, Tough Mudders, and any themed 5k out there. She enjoys a variety of different hobbies: cross-stitching, crocheting, reading, playing the flute, and anything that involves being active.
For Amanda, this challenge was about proving to herself that she is as mentally strong and tough as her friends and family think she is, and finding that confidence she carried with her growing up. With the many obstacles Amanda has faced in life, she was beginning to doubt the inner strength she once knew. So when this opportunity came along, she knew she had to meet it head on. What a ride!