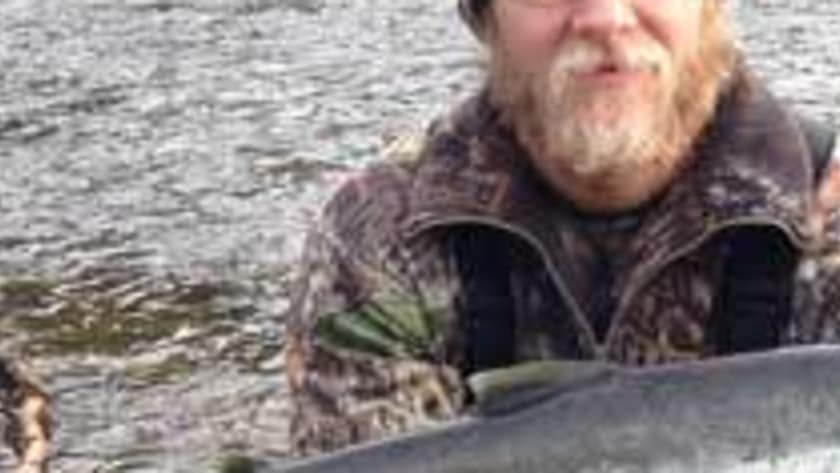 Age: 29
Occupation: Self-employed
Current Residence: Florida
Relationship status: In a relationship
Skills: Woodsmanship, fishing, hunting and gathering, wildlife identification, navigation and orienteering, primitive fire-making, shelter building and other backcountry improvisation techniques, logistical planning, wilderness first aid, patience, mental fortitude
Adam's introduction to survival was not driven by necessity. Instead, it was seeded by a love of the outdoors. His earliest influence in the world of survival came from a tradition passed down to him by his father and grandfathers: a deep love of hunting and fishing. Adam's father retired as a Game Warden with the state of Florida after 28 years of dedicated service. He spent his full career conserving the wild lands and waterways of Florida, and instilled in Adam the importance of conservation and the role a responsible outdoorsman plays in preserving traditions. Adam's earliest memories are sitting on his father's lap in the back of a 13-foot fiberglass boat catching turtles, specks, and catfish, and chasing squirrels through the swamps of central Florida.
His strong appreciation and respect for the outdoors eventually blossomed into learning more about self-reliance, and about being as prepared as possible for the world outdoors. Adam has always been fascinated by remote places, faraway destinations, and the human ability to adapt and improvise. A consummate researcher and practitioner, he began seriously honing his survival skills at the age of 18 in the woods of North Florida while in college. By age 23, he successfully led his first survival expedition with 5 friends, going 75 miles down the Ochlockonee River basin with no food or shelter, and relying solely on the environment around him.
It did not take Adam long to realize that even the most skilled adventurer may falter without a sharp and strong mind. His biggest lesson to date is that the mind is by far the most powerful tool a human can possess. It is the very thing that can pull you out of insurmountable adversity, or lead to your demise. As a result of this realization, Adam has spent years improving his most valuable asset - his mental game. Whether matching wits against a mature whitetail buck in the Appalachians, challenging the limits of his body in CrossFit training, or enduring the worst Mother Nature has to offer, Adam enjoys anything that will test his grit and push him beyond his comfort zone. He believes that this is where you learn the most about yourself and the world around you.
Not one to sit idle for long, Adam is constantly seeking out the next experience, always trying to think outside the box. He has fly-fished in the pristine rivers of Alaska, climbed the snow-capped Alps in Austria, and hunted alligators in his home state of Florida. His love of the outdoors is only rivaled by his love of seeking out new places, meeting new people, and experiencing the world around him. He is constantly researching, absorbing, and learning, and is a firm believer that everyone has something to learn - no matter the circumstance.
When not out chasing critters or traveling, Adam can be found spending time with his family and friends or training at his local CrossFit gym for his next big adventure.
Adam's goal during Naked and Afraid is simple: to succeed; to show that it does not just take a survival expert to adapt, endure and overcome even the most challenging odds - what it really takes is a sharp mind and a cool head.